Renewable Energy Installer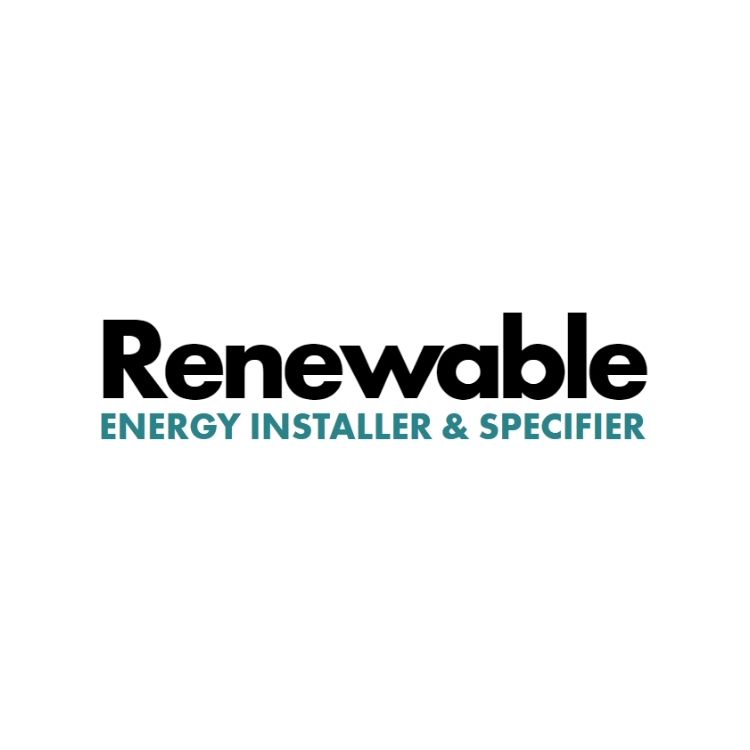 The go-to information hub for professional installers, specifiers, engineers, manufacturers, suppliers and other service providers operating in the microgeneration and low carbon technologies market.
We share the news, ideas, interviews and data to guide and empower our readers on their individual journeys through this fast-moving sector.
Our focus covers all sectors relevant to the installation of renewable technologies, which include not only the domestic market but also the trade, industrial, agricultural and public sectors.
Media Partner to Low Carbon Homes regional retrofit events.