Manchester Retrofit Summit
Online Sessions: daily 0845 - 1200 hours; (Registration is now closed for the event)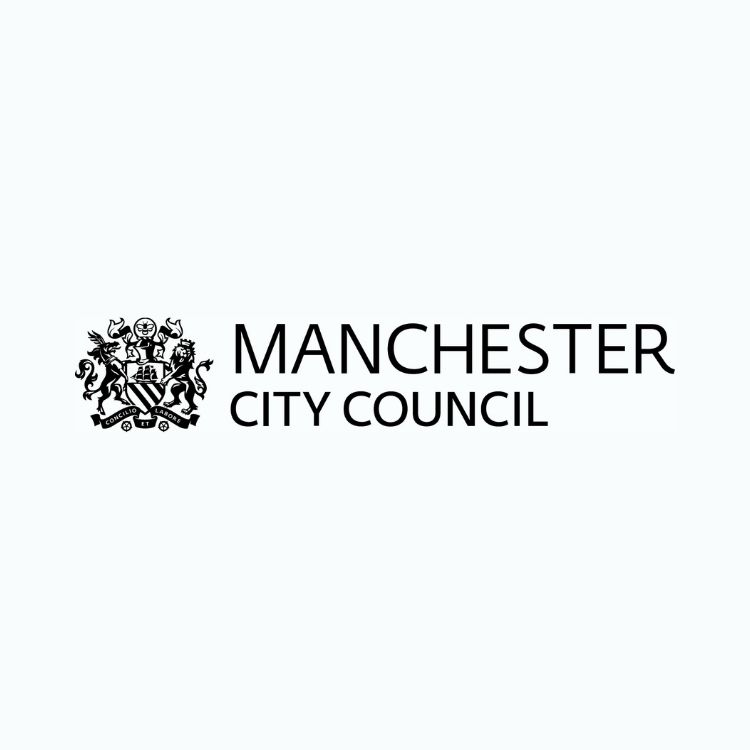 (Registration is now closed for the event)
Manchester has a target of becoming a zero carbon by 2038 and housing retrofit is key to achieving that ambition. Manchester City Council are lead partner for their third Low Carbon Homes event to progress retrofit for the city. Join us over the mornings of 22–24 March 2022 for daily online sessions and hear from Manchester's and the UK's low carbon leaders to discover how the city is planning to lead the way.
You'll be able to see examples of completed retrofit projects and hear about scalable approaches in the social housing and private sectors. Learn more about the plans to meet the skills, supply chain and financial challenges we all currently face, and the innovative solutions being developed in the market to meet those challenges.
Daily sessions are held online each morning between 0845-1200hrs and are free to attend. At the sessions, expect to:  
Hear focused talks from some of the city's and UK's leading retrofit experts and practitioners
Get the latest on retrofit best-practice, research and case-studies, local policy and future projects
Network with attendees and local stakeholders
Join live discussions and Q&As with speakers
There are huge commercial opportunities around retrofit in Manchester and many socio-economic 'co-benefits' for Manchester householders.