Suffolk Retrofit - Revisited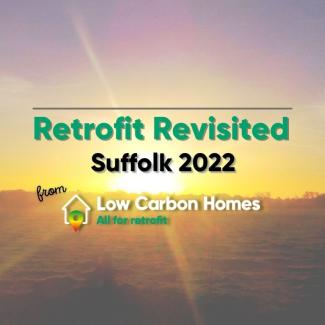 Not many people know what it takes to retrofit a seventeenth century farmhouse, but with the aid of thermal imagery Ralph Carpenter could give us a flavour.  
"What you're seeing here," he explained to the audience at our Suffolk Retrofit Conference, "bearing in mind this is a timber-frame building, is the timber frame showing through at first floor level and main posts at ground floor level. You're also seeing the plinth which is very poorly insulated and the windows which in the original retrofit we did in 1984 were double glazed but with thin panes."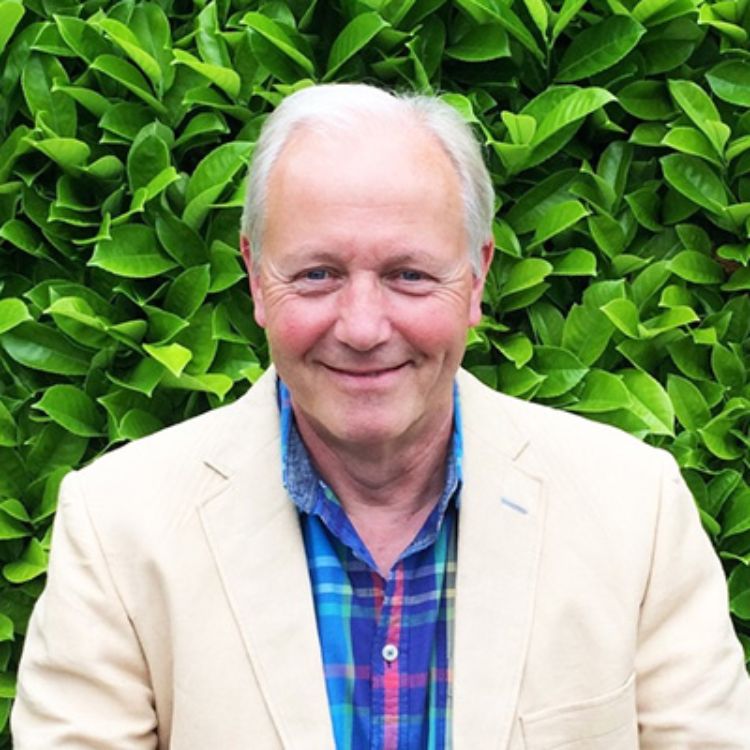 Ralph effectively demonstrated old rural homes are heating systems which we can understand and improve. "The interesting thing about the timber frame," he said as he analysed the thermal imagery, "is that because it's oak it actually performs very badly thermally, whereas the softwood which we used on the ground floor isn't even visible. So don't be tempted to use oak if you're doing a retrofit!" 
He also provided pointers on overcoming barriers like planning permission. "We're in a conservation area which means any work done to extend the building requires planning permission. We got that without so much as a whimper – I'm sure the council was secretly delighted somebody was doing this!" 
Ralph also walked us through what materials he used to insulate his home. "On the timber frame walls we have the existing timber frame, then an additional 75mm of studwork with sheet insulation and on the outside of that wood fibreboard with a rendered finish. The base coat is 6mm thick and has a mesh pushed into it to give it crack resistance, especially around the windows and then once that's dried it has a 2mm finishing coat applied. 
"Once we finished the walls we moved onto the roof," Ralph continued. "We had to take the frost damaged tiles off and then insulated the roof. And because everything has to drain properly, it's essential to put in counter battens. We finished it with pan tiles and rebuilt dormers, so they are no longer covered with pan tiles, but slate which is more waterproof." 
It was a really eye-opening presentation, highlighting the possibilities of creating warm, comfortable, low-carbon rural homes in places like Suffolk. 
'Clear, independent advice' 
Echoing Ralph's talk, our other conference panellists called on Suffolk homeowners to take the plunge and retrofit their homes. "Those with the resources and responsibility also have the greatest obligation to act," said Lewis Sharman, a Retrofit Advisor at People Powered Retrofit.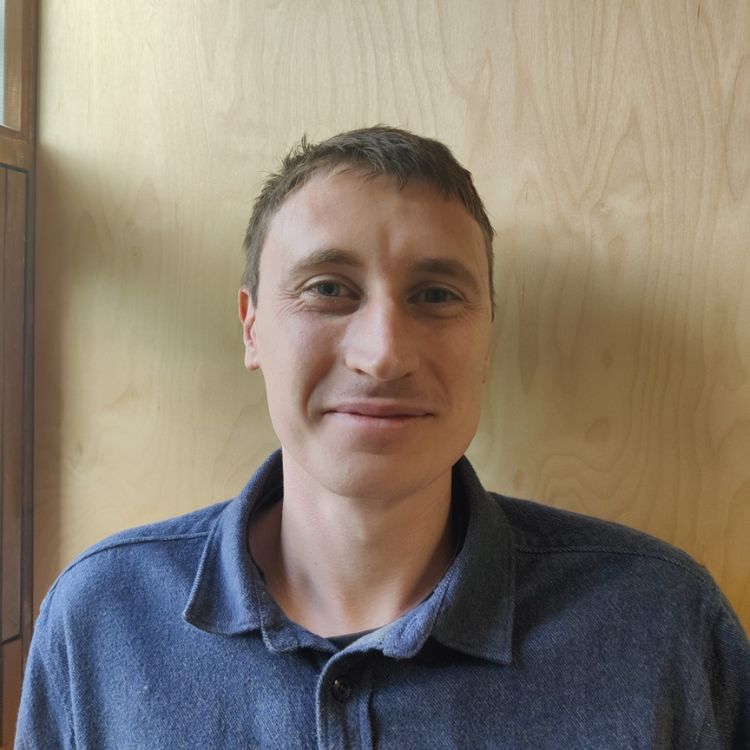 But what support is there for householders? Retrofit 'one-stop-shops' like PPR, Lewis said, were key for helping individuals take that step, he explained. "PPR offers able-to-pay householders clear, independent advice and support to help them undertake a retrofit project." 
Empowering homeowners to insulate their homes would drive change in communities, Lewis argued. "We're not reliant on top-down approaches and policies. We can organically grow our business in line with the needs of our community. And through word of mouth – what we call community-based social marketing – we can normalise retrofit and create a sense of collective action." 
Lewis signposted attendees to resources which could help them set up their own one-stop-shop in Suffolk. "There's an evaluation report for our pilot phase which was a government project detailing the process we went through to look at the local market, assess demand and start to piece the service together.  
"We also have a partnerships manager who can help with replication on a consultancy basis. And I'd advise talking to householders and contractors in your local community. Understand what they need and build something around those needs." 
'Big is beautiful' 
"Bildeston is a fairly typical Suffolk village," Ashley Bruce, Member of Bildeston Community Heating. "We're a compact village, with lots of Tudor houses and new houses too. There's around 1,000 of us living quite closely together, with the usual rural energy mix of electricity, liquefied petroleum, off-mains gas and oil."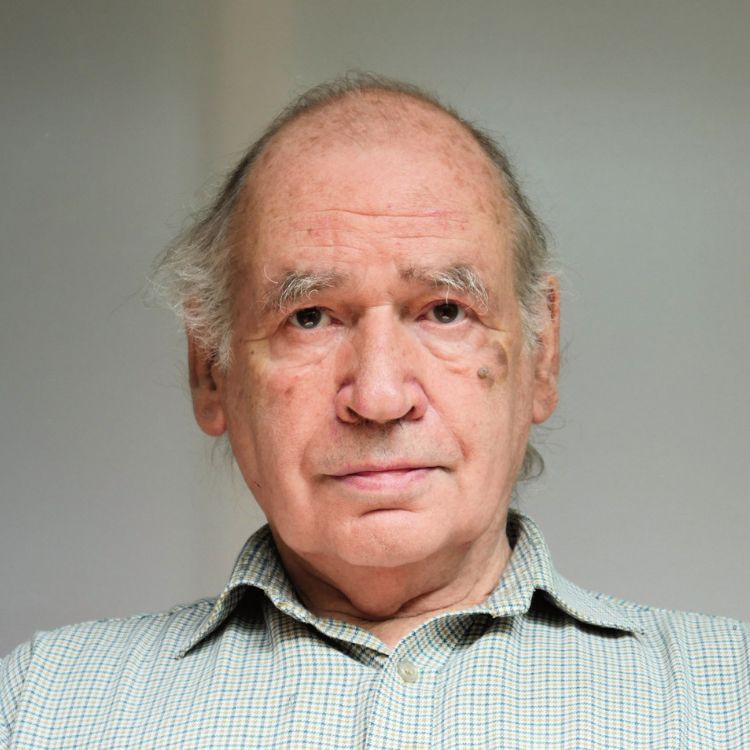 It was then, Ashley told attendees, that a group of like-minded residents came together to plan heating for the village in a net zero future. "It became quickly apparent that we would need a heat network which means a mains service in the village like a water main connected to heat pumps." 
The group got financial support from the Rural Community Energy Fund. "The fund enabled us to have expert consultants produce a feasibility study for Bildeston," Ashley recalled. "The study identified clear community benefits and alternative uses to carbon fuels, investigated planning permission and significant development, and demonstrated village engagement. 
"The plan is to install what's called an open-loop ground source heat pump network with an energy centre," he explained. "It will supply water to all the houses in the village at around 70 degrees. We'll get rid of carbon fuel heating in such a way that villagers would pay no more than their existing heating costs. For us, big is beautiful." 
It was terrific to see such a promising example of a low-carbon community energy scheme in Suffolk, although it was also useful to see some of the barriers BCH was currently seeing. 
"The cost is going to be around £11 million," Ashley said. "It's proving tricky to find funding for going from the feasibility study phase to the actual capital funding phase.  
"We need a technical study to make a very detailed plan of what we need, perhaps by drilling a test borehole which would verify our energy source and demonstrate what's needed. We also need to keep everyone in the village on board and we may be doing a thermal imaging of the village very soon." 
Retrofit collaboration opportunities 
From the individual to the community, there is support out in Suffolk for people who want to retrofit and install clean heating systems, our conference heard. 
Dr Alison Pooley, a Research Fellow in the Suffolk Sustainability Institute at the University of Suffolk, during the Q&A outlined some of the projects the university collaborated with locals on.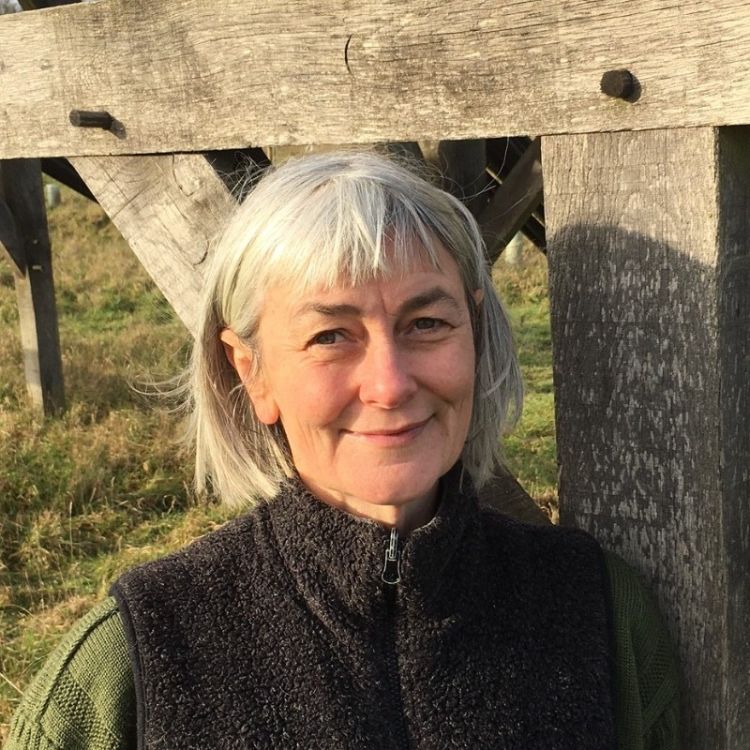 "There's lots of ways we can get involved through knowledge transfer partnerships and funded research projects too," she explained. "We're running citizen science projects with the population of Suffolk on water quality and we're rolling out some air quality research. 
"If a community wanted thermal imaging cameras," Alison suggested, "we could collaborate with them as part of a student project. We're also building a Digitech Centre Smart House which we hope will allow students and researchers to evaluate the performance of sustainable materials, low carbon energy and water consumption, and even become a place where people can stay and experience living in a different type of environment – although we need to work out how to do that!" 
"I'd also point people towards the low energy database which came out of our Retrofit for the Future project and which is constantly being updated and is searchable," Alison pointed out. "Fourwalls is also useful for extent and depth of info on retrofit processes themselves." 
---
'Subsidising measures to tackle fuel poverty' 
Genevieve Dady, Supply Chain Project Manager at the Greater South East Net Zero Hub, talked to us about funding and green finance nationally.  
"The second wave of the Social Housing Decarbonisation Fund was launched earlier this year and will be worth £800m across three years," Genevieve explained. "Guidance for the first phase of this wave – Wave 2.1 – was released in September and applications will close on 18th November. It covers energy efficiency and heating measures, which are compatible with SAP, improve the energy performance of the home and take a fabric first approach." 
Genevieve also signposted some government-funded schemes not administered by local authorities. "ECO 4 guidance, published in September, is yet to begin," she explained, "however, it can be applied to projects completed from 1st April 2022 and will cover until 31st March 2026, with around £1 billion a year of funding potential. 
"The Boiler Upgrade Scheme provides capital grants to install heat pumps and biomass boilers in homes and non-domestic buildings in England and Wales. £450 million of grant funding is available over three years from 2022 to 2025. Installers can apply for £5,000 off the cost of installing an air source heat pump, £5,000 off the cost of installing a biomass boiler, or £6,000 off the cost of installing a ground source heat pump, including water-source heat pumps. However, businesses must be certified to install these heating systems and must be MCS-accredited." 
Genevieve finally highlighted phase two of the Home Upgrade Grant for off-grid gas homes in England launched in September. "Again, this is aimed at low-income households. Properties must be owner-occupied or in the private rented sector and must have an EPC band D or below." 
---
'A real imperative' 
Jill Korwin, Strategic Director at West Suffolk Council and Chair of Suffolk's Climate Change​​, Environment and Energy Board, also told attendees about local funding options.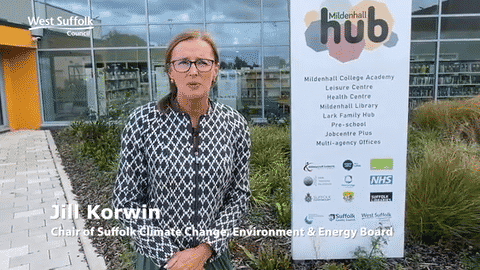 "We've been really successful in securing government funding and this is working collaboratively across Suffolk. We have secured over £40 million in government funding to help improve the homes of people across Suffolk. Last month, we announced some funding which will enable us to extend our Warmer Homes Healthy People scheme with a dedicated Suffolk retrofit team.  
"Where we've already spent that, we can see people really benefiting from the reduction in fuel bills and just the improved standard of living because their homes are warmer. This isn't just an economic crisis. It's a health crisis as well, with 10% of deaths being attributed to cold homes. We all know there's a real imperative to work on this. 
---
This Suffolk Retrofit Conference report was produced for Low Carbon Homes by environmental journalist and communicator, Alex King