Lancashire Retrofit Summit
Online Sessions: 08.45-12.00hrs over 3 mornings; online; free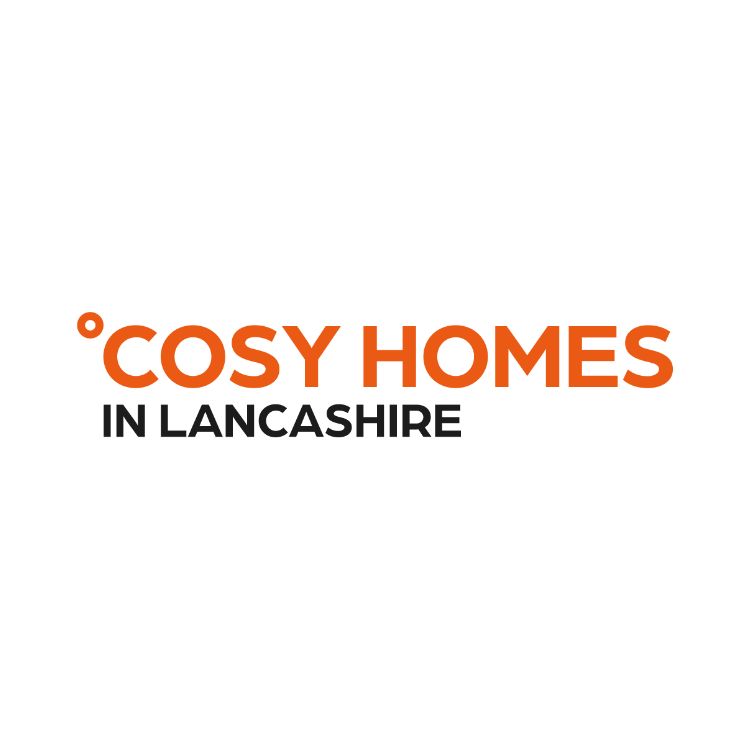 2023's Lancashire Retrofit Summit is hosted by the 'Cosy Homes in Lancashire' (CHiL) scheme - a countywide energy efficiency and affordable warmth initiative. CHiL was developed by the 15 local authorities in Lancashire following a comprehensive energy efficiency study commissioned by Blackpool Public Health in 2013. The scheme has the backing of all the Chief Executives and the Directors of Public Health. and covers all council-backed energy saving initiatives in the county - offering an accessible and straightforward means of accessing grants from energy companies and other sources to fund new heating measures, insulation and renewable technologies in domestic properties.
Held online over 3 mornings, morning 1 will draw on 8 year's of experience of delivery across Lancashire to share experience and lessons learnt, while looking ahead at the next phase of the highly-regarded and successful scheme.
Morning 2 tackles the challenges of retrofitting Lancashire properties in protected environments – be that AONB's, Conservation Areas or historic buildings >> the UK has 374,300 listed buildings, 9,800 conservation areas, 15 National Parks, 33 world heritage sites and 46 Areas of Outstanding Natural Beauty.
Morning 3 will focus on the private rented sector to explore ways of supporting and encouraging private landlords and their tenants to play their part in decarbonising our homes.
The full programme is in development and will be uploaded here shortly.