E.ON Energy Solutions
Manufacturer/supplier, Energy,
Website:
https://www.eonenergy.com/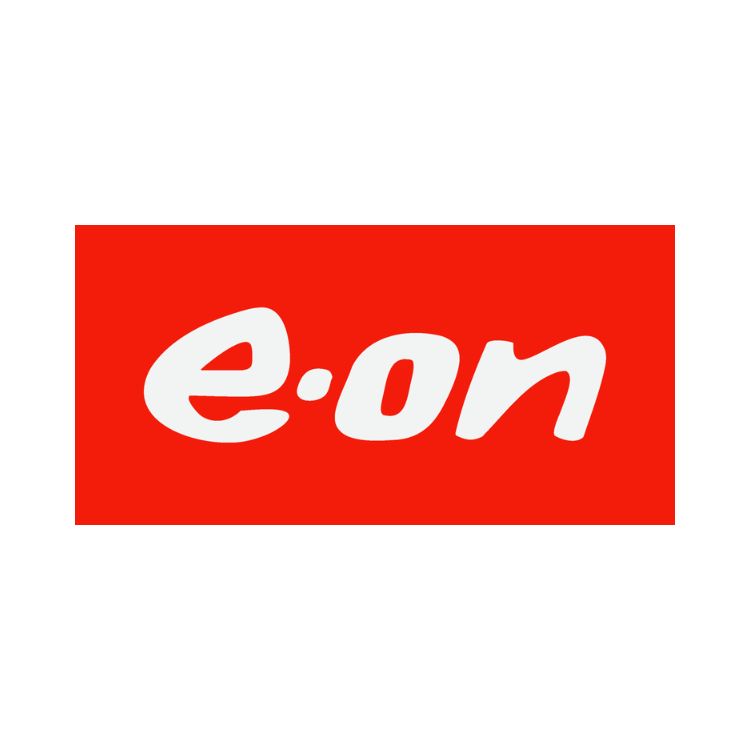 We deliver end-to end turn key solutions for over 60 social housing providers across the UK, to improve the living conditions of existing residents, reduce fuel poverty and help meet net zero carbon targets. We've already reduced more than 12,000 tonnes of CO2 for our clients.
Through our solutions we work with local authorities and landlords in the housing sector to understand their challenges, support their hope for sustainable growth, and help them transform their existing buildings.
We also use our expertise to identify suitable funding streams to deliver whole house retrofit insulation, and renewable installation programmes that are ECO and PAS 2035 compliant.