Oxfordshire Retrofit Summit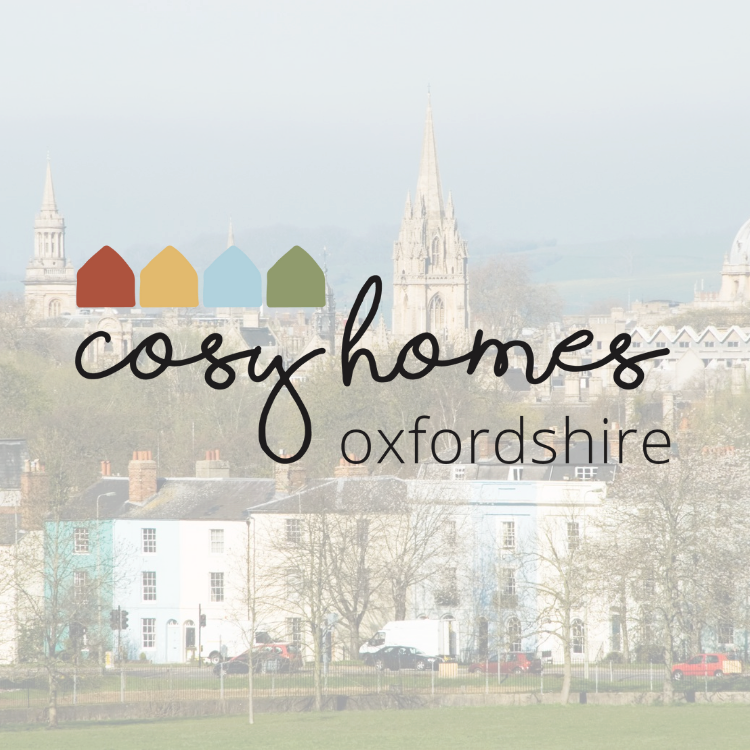 When we think of high polluting sectors it's usually transport or manufacturing which come instantly to mind. Yet, in Oxford, buildings are responsible for 81% of our total carbon emissions - with residential buildings alone responsible for 29% of emissions. If we are to address the climate emergency and meet targets for reducing emissions, we cannot ignore the environmental impact of our homes. In this event, we'll explore how we can reduce the impact of buildings in Oxford city, and in Oxfordshire as a county, with a particular focus on the importance of retrofitting our existing homes.
Low Carbon Homes Oxfordshire is hosted by Cosy Homes Oxfordshire, a one-stop home retrofit service reducing the carbon emissions and energy bills of Oxfordshire's homes - whilst also making them cosier and healthier to live in. The event is being developed in partnership with Oxford City Council, RetrofitWorks, Bioregional, and Oxfordshire Greentech.