Thermocill Ltd
Website:
https://www.thermocill.com/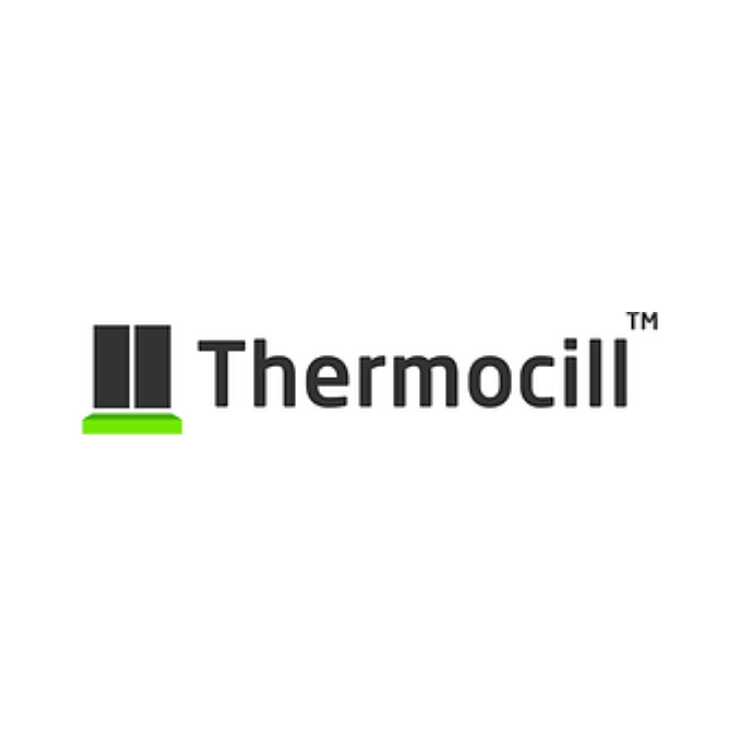 Thermocill™ is an innovative window board that creates a wall of warm air in front of windows located above radiators.

By directing the air from your radiators up and close to the glazing, Thermocill reduces both the amount of cold air entering your house and the amount of warm air leaking out via the windows. Equipped with Thermocill, your house will warm up 19% quicker and will feel more comfortable.

​Another great upside of Thermocill is that it is suitable for a very wide range of buildings. It can be used in new builds as well as listed properties.

​Thermocill is a great asset as part of any house retrofitting projects whatever the scope of the work you are planning. Very easy to install and affordable, it is especially suited to social housing energy efficiency improvement schemes. It is also an excellent partner for use with high efficient heat solutions such as heat pumps.

Last but not least, by reducing condensation and moisture on windows, Thermocill reduces damp in your house and improves the quality of the air you and your family breathe every day.

​

Thermocill keeps your household warm and healthy while reducing your energy use by up to 8%.

​

Thermocill holds a trademark for its brand, a UK patent (1820279.6) for its design and an international patent, (PCT/EP2020/068295).