Progress in Practice
Website:
https://www.progressinpractice.co.uk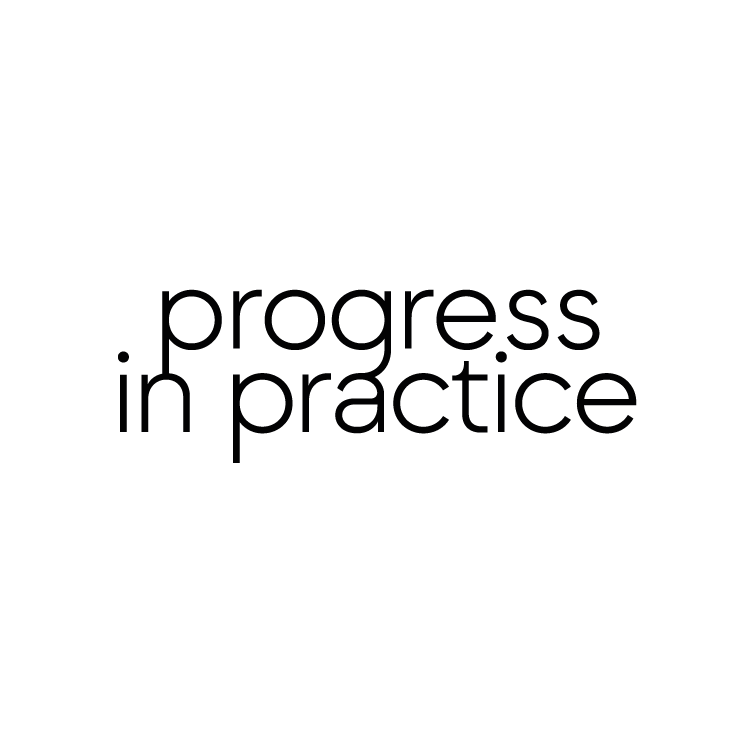 We offer a range of architectural design and sustainability services, starting from concept design all the way through to Contract Administration and after care. To help make your project as sustainable as possible, we use PHPP modelling (Passivhaus Planning Package) to measure the in-use energy and embodied carbon of your project.

We work on a wide range of projects; from new build Passivhaus homes to master planning; deep whole house retrofits to high quality extensions.