Dr. Arif Rajpura
Director of Public Health, Blackpool PCT, and Founder, Cosy Homes in Lancashire, Blackpool Council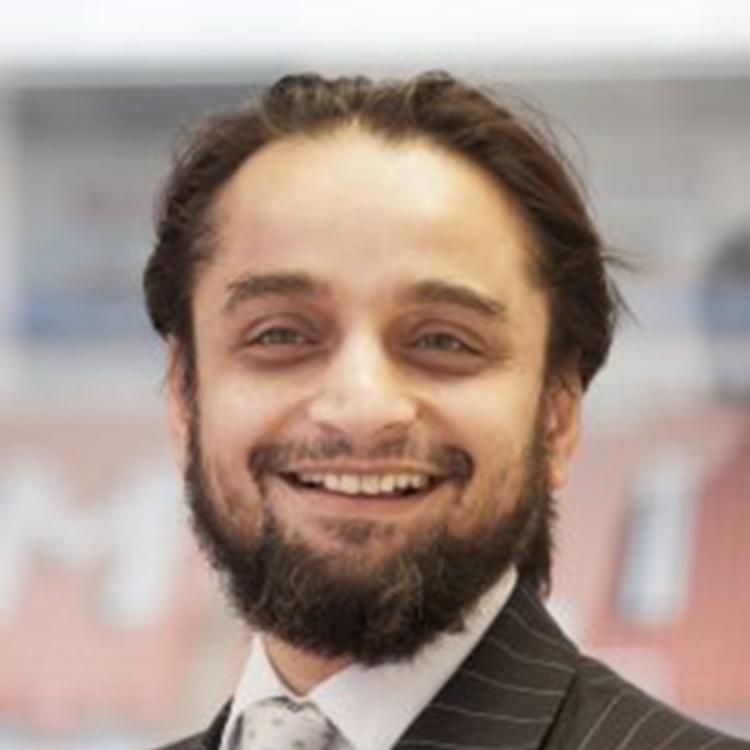 Arif qualified from St Andrews University and Manchester Medical School. Following a period of time in clinical jobs he entered public health training in the North West of England in 1999.
Arif gained his first Consultant in Public Health post in September of 2004, based at Chorley and South Ribble Primary Care Trust. Since August of 2007 Arif has held the position of Director of Public Health of NHS Blackpool and latterly Blackpool Council.
Arif, as the joint appointment across Public Health England and the Council, is responsible for improving the health and reducing health inequalities in an area which has the worst male and the third worst female life expectancy in the country.