Donna Williams
Group Director – Sustainability and Climate Change, Group Director – Sustainability and Climate Change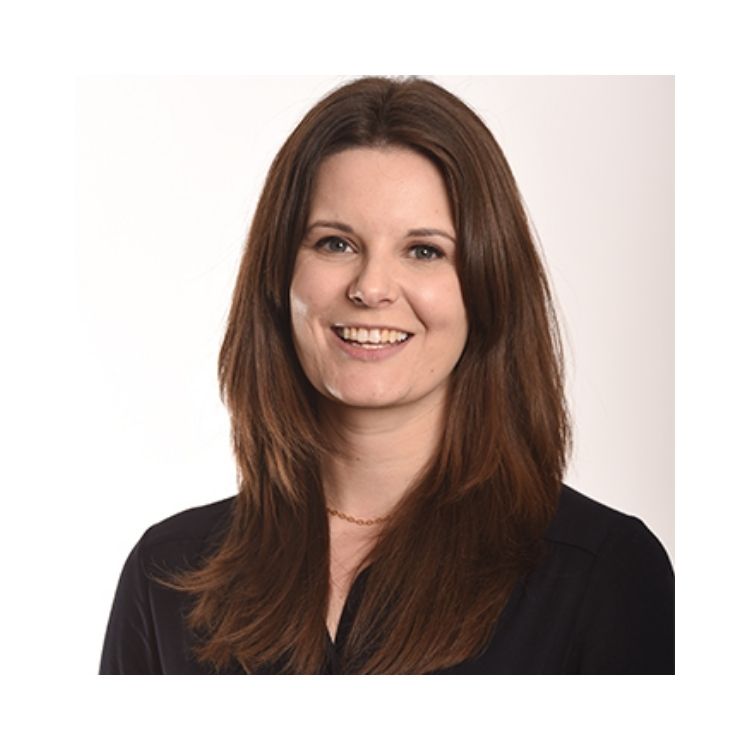 As Group Director - Sustainability and Climate Change, Donna Williams is responsible for leading Sanctuary's transition to net zero carbon by 2050 as well as the strategy for delivering social impact across the organisation.
Donna initially joined Sanctuary through its successful graduate programme and since then has undertaken a number of communications roles including Director - Sales and Marketing before becoming Director of Sustainability and Climate Change.
Donna is a Chartered Marketeer with the Chartered Institute of Marketing and is currently completing an MBA with the University of Warwick, specialising in sustainability.