Essex Retrofit Summit
Online Sessions: Daily 0845-1200hrs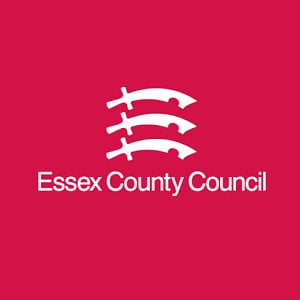 Essex County Council are pleased to host their first Low Carbon Homes Event. This online interactive event will facilitate knowledge exchange across the county, focusing on retrofit best practice, and its role in supporting local economic development and the county's path to net zero.
Join us over the mornings of 24-26 May 2022 for daily online sessions and hear from low carbon leaders from Essex and around the UK to discover how the county is planning to lead the way.
You'll be able to see examples of completed retrofit projects and hear about scalable approaches in the social housing and private sectors. Learn more about the plans to meet the skills, supply chain and financial challenges we all currently face, and the innovative solutions being developed in the market to meet those challenges.