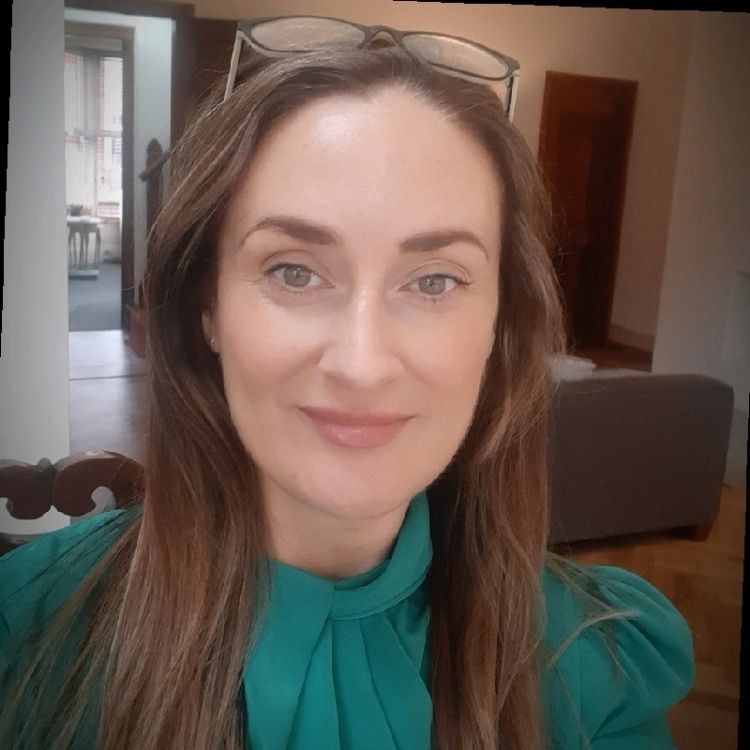 Tricia's background is in social housing, community safety and regeneration.
Tricia will be updating us on the zero carbon skills agenda for the city, set in the context of the Manchester Work and Skills Strategy refresh and is keen to gain wider stakeholder engagement in the delivery of this work.
Tricia currently works on works on developing and managing a range of work and skills related activity in Manchester, including delivering on strategic priorities supporting the economic recovery of the city. This involves working on developing the skills needed for a zero carbon economy and Tricia is particularly passionate about ensuring a just transition to a zero-carbon economy, and that Manchester residents benefit from this transition.
The Work and Skills Team provide leadership and co-ordination for services focused on employment, skills and reducing dependency. The team consolidates resource and expertise to engage with citywide, regional and national work and skills initiatives - ensuring that the agenda is well connected across the city and linked to work in neighbourhoods and communities.