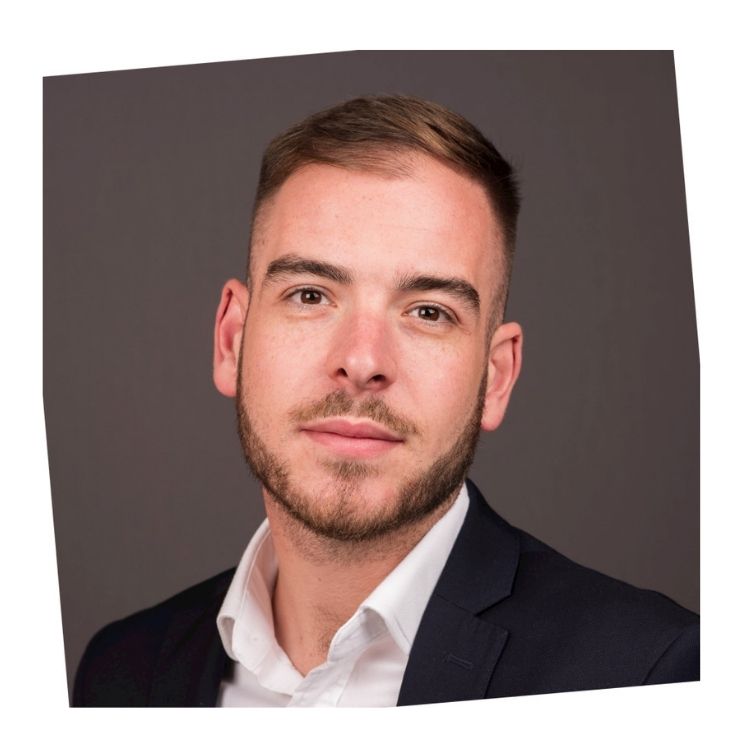 Marcos Navarro has been with NatWest for 14 years and leads the banks housing finance team for the North of England and is the sustainability lead for housing across the UK.
Over the years Marcos has been working with private and public organisations to support the delivery of sustainable housing.
NatWest housing finance provides c.£14bn of loan commitments to housing associations across the UK.