Essex captures the decarbonisation opportunity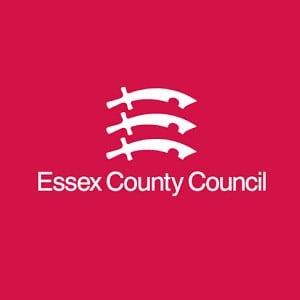 Essex retrofit summit to highlight huge pipeline of work and benefits for residents
Essex County Council will host their first Low Carbon Homes Retrofit Summit next week. Speakers will share plans to meet the skills, supply chain and financial challenges currently faced, the innovative solutions being developed in the market to meet those challenges and the huge opportunities available to local businesses and communities as a result of recent successful funding bids amounting to over £20,000,000.
Staged over the mornings of 24-26 May 2022, the daily online sessions will feature low carbon leaders from Essex and around the UK enabling delegates to discover how the county is planning to lead the way.  The event will highlight examples of completed local retrofit projects and hear about scalable decarbonisation approaches to social and private housing.
This online interactive event will facilitate knowledge exchange across the county, focusing on retrofit best practice, and its role in supporting local economic development and the county's path to net zero.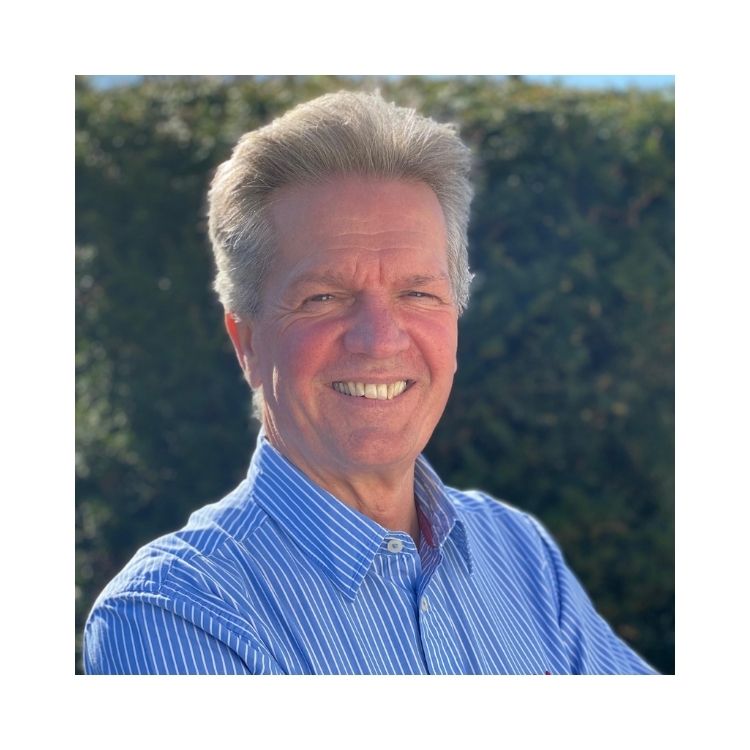 Cllr Peter Schwier, Climate Czar, opens the online event on Tuesday 24th May followed by over 20 speakers gathered from across the county and UK-wide to share best practice, explore opportunities and to offer a collaborative approach to rapid delivery of retrofit.
Cllr Schwier states "Essex County Council are committed to working with partners across the county to hit our net zero targets and support an acceleration in the progress towards sustainable, energy efficient housing. We need to invest in the retrofit of our homes not only to tackle the climate crises but also to reduce health inequalities across Essex some of which can be put down to poor housing. ECC is committed to the retrofit agenda and the delivery of important government programmes in Essex such as the Green Homes Grant Local Authority Delivery scheme and the Social Housing Decarbonisation Fund. But we understand the importance of working closely with partners across the public and private sector to tackle this challenge. This event is an important step forward and I hope will act as a catalyst to even more ambitious activity in the months that follow."
---
Speakers:
Cllr. Peter Schwier, Climate Czar, Essex County Council
Jonathan Morris, Climate Action Programme Officer (Domestic Retrofit)Essex County Council
Aaron Goldie-McSorley, Energy & Low Carbon Project Development Officer, Essex County Council
Jenny Pierpoint, COO, Retrofit Academy
Esme Donghi, Project Director, Community Energy South
Barry Ayling, Technical Manager, Zenova
Sean Graham, Area Sales Manager South East, Panasonic UK
Russell Smith, MD, Parity Projects
Sandy Rushton, Training Manager. People Powered Retrofit
Jo Alsop, Founder, Heating Hub
Oliver Baker, CEO, Ambion Heating
Dominic Hills, Projects Manager, Stelrad
Cllr. Lesley Wagland, Deputy Leader and Cabinet Member for Community, Equality, Partnerships and Performance, Essex County Council
Genevieve Dady, Supply Chain Engagement Officer, Greater South East Net Zero Hub
Donna Williams, Group Director – Sustainability and Climate Change, Sanctuary Housing
Celine McGeown, Customer Engagement Manager, CITB
Loretta-Jean Hoy, Green Sector Development Lead, Essex County Council
Iain Carr, Director of Domestic Sales - Kensa Contracting
Tom Day, Head of Energy and Low Carbon Programme, Essex County Council
Low Carbon Homes' Essex Retrofit Summit, hosted by Essex County Council is a free-to-attend online event bringing professionals from inter-related sectors together to collaborate and consider the scale of the challenge, the solutions available and the barriers to overcome.
Low Carbon Homes will be staging further regional retrofit conferences across the UK throughout 2022.
ENDS
---
Notes to editors
Essex event
Free tickets for representatives from across Essex and the wider South East

The online event takes place across three mornings – 24, 25, 26 May (0845-1130hrs)

Delegates can drop in for all or selected sessions and meet with other delegates, speakers and sponsors in the unique Retrofit Meeting House using the highly sociable, and dynamic

Remo

platform

Group work sessions will be staged each day to facilitate thought development among delegates

Registration for the event closes at 4pm, Monday 23rd May

Registration for all events is open at

https://lowcarbonhomes.uk/events
Twitter: @lowcarbonhomes
Email: hello@lowcarbonhomes.uk
Low Carbon Homes brings global domestic energy efficiency innovation to the UK's regions via a nationwide event series focused on the challenges of retrofitting the UK's existing 25 million homes. Aimed at architects, heating engineers, local authorities, landlords, contractors and related sector professionals, the free-to-attend event (for local organisations) features a structured programme built around core sessions specific to each host city/region.
Press contact
For quotes, further images or interviews please contact:
Graham Lock; tel: 07917 847552; email: graham@lowcarbonhomes.uk