Join us at Unlock Net Zero LIVE, Homes UK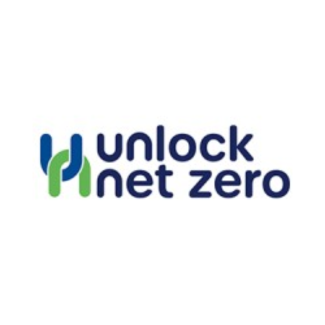 Join Low Carbon Homes, Citizens Advice, Hestia and British Gas in The Collab Space at Unlock Net Zero LIVE for one of the live Interactive Sessions >>
'Selling Retrofit: bringing everyone along on the decarbonisation journey'
An interactive 'challenge and response' session, this interactive sessions will look at the challenges and solutions for consumer engagement, motivations and behaviours around net zero, sustainability and retrofit, specifically:
How does net zero need to be positioned and communicated for maximum impact?
How should we tailor our messaging for stakeholders including colleagues, clients, investors, tenants and residents?
Hear from our challengers and then work in groups to formulate your responses.
Where: The Collab Space at Unlock Next Zero LIVE
When: 1.30-13.30hrs, 23 Nov 2023, Homes UK, ExCel London
Info and register free here. See you there!