Lancashire 'Retrofit Revisited' 2023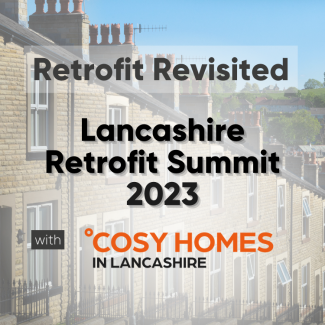 "Cold homes cost the NHS hundreds of millions of pounds each year," said Director of Public Health at Blackpool Council Dr Arif Rajpura during his keynote speech at our Lancashire Retrofit Summit in March.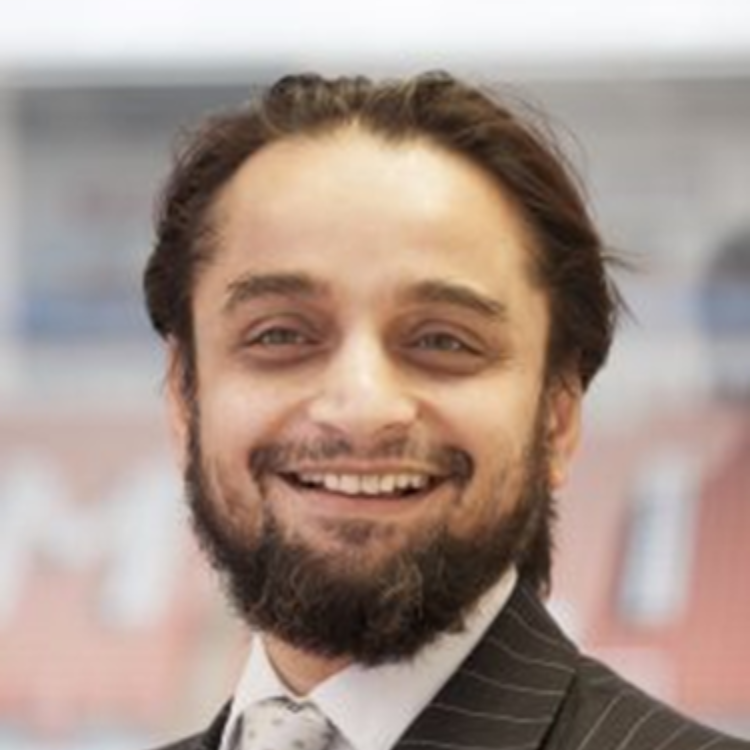 And with above average levels of fuel poverty in the county, warm homes would particularly benefit Lancashire residents' health. "If you have a respiratory problem or heart problem and you have a cold home, you are more likely to end up in hospital or visit your GP," Arif highlighted. 
That said, Lancashire is very well placed not just to facilitate the decarbonisation of housing but to help the government's ambitions for a Net Zero economy by 2050. "Lancashire has strength in the large-scale renewable sector, nuclear and energy supply industries," Arif said, "complemented by a cutting-edge, advanced manufacturing sector." Check out Arif's presentation to find out more. 
Blackpool Council is also the lead authority on Cosy Homes in Lancashire (ChiL), the 'grand-daddy' of collaborative local authority retrofit programmes which is now turning its attention to Lancashire's hard-to-treat homes after nearly nine years of delivering energy efficiency measures into over 20,000 homes.  
"There's a new initiative with the creation of 131 new homes at the Grange Park estate," the council's energy officer Jaime Barber told us during her presentation on day on of the summit. "This will see the construction of 96 affordable homes, five bungalows and 60 sheltered apartments. 
"The Cosy Homes team will also be working closely with our climate action team in an Eco Hub at Palatine Library with newly appointed eco-coaches there to help residents with energy efficiency advice and support," she said.
Tune into Jaime's presentation to find out more on ChiL's initiatives and exciting new partnerships it has forged with local manufacturers. 
>> Create your free profile/Log into LCH to access all the presentations and find out more. 
We were also delighted to showcase some exciting low-carbon solutions from our event partners. Stelrad Area Sales Manager Dominic Hills ran us through his company's unique range of low-temperature heating systems and estimated savings per housing archetype. Jigsaw Infrared Managing Director Matt Billington explained how his company's infrared heaters enabled room-by-room temperature control, were cheap to install and had lower running costs than other low-carbon heating systems. Tom Robinson, Founder and Managing Director of Adaptavate, told us how his company's breathable lime plaster range delivered ultimate building performance whilst being ecologically regenerative. And IndiNature Co-Founder Scott Simpson demonstrated how his company's innovative range of hemp and flax insulation boards could revolutionise the retrofit market.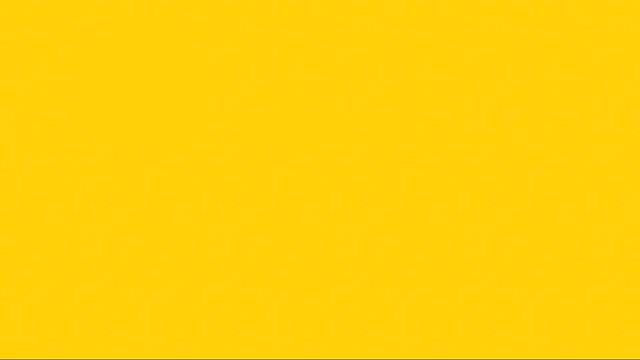 >> Create your free profile/Log into LCH to access all the presentations and find out more. 
Responsible retrofit 
Lancashire has high numbers of hard to treat homes and that presents challenges for the county's retrofit agenda in terms of heritage but our summit showcased some innovative building solutions.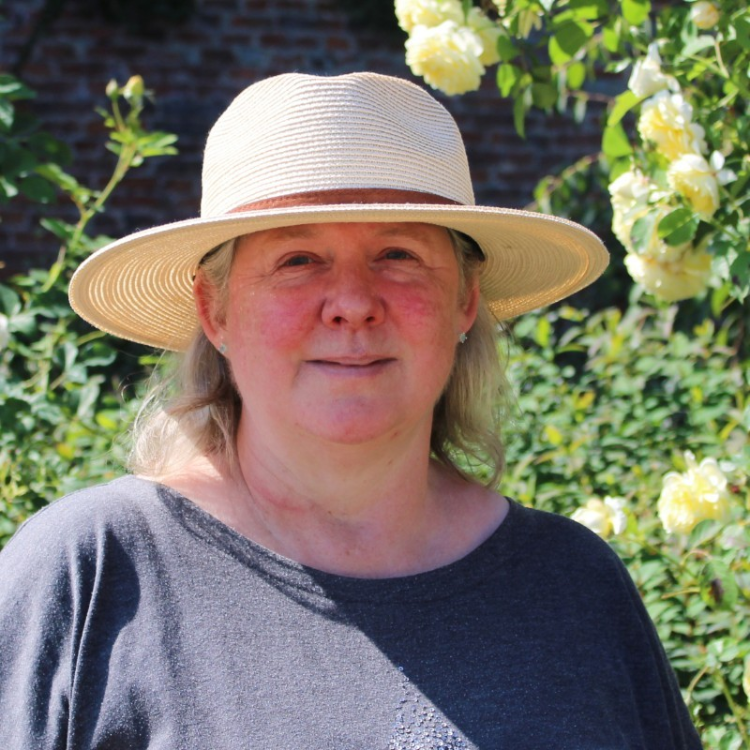 "One of the things that seems to come up frequently," said Director at The Green Register, Julia Bennett, "is this idea that the conservation of heritage and the conservation of energy are in conflict. I don't see that. I see them as being incredibly sympathetic." 
Julia, speaking on the summit's second day, described how building physics demonstrated this. "Building physics creates internal comfort without damaging the fabric and status of the building," she said. "It is also used to calculate ways we can reduce our energy consumption. 
"Building physics is a combination of three principal factors: heat, air and moisture," Julia continued. "We are trying to minimise heat loss in winter and prevent excessive heat gain in summer. 
"But the biggest problems we see when we are making retrofit treatments to traditional buildings come from moisture risks. Sometimes they stem from poor repairs and maintenance. If that isn't resolved then we create conditions for mould growth." 
This is why airtightness is so important for retrofitting traditional buildings, she explained. "It means making sure the building's internal envelope, where we are spending lots of money warming up air in winter to be comfortable, is not leaking out through every part of the structure and we have managed ventilation to maintain indoor air quality."  
Check out Julia's presentation to find out more about how adopting building physics principles can produce quality retrofit in traditional buildings. 
>> Create your free profile/Log into LCH to access all the presentations and find out more. 
Tenants are people
Speaking on the summit's third day, Dr Lisa Newson from Liverpool John Moores University addressed landlord and tenant engagement.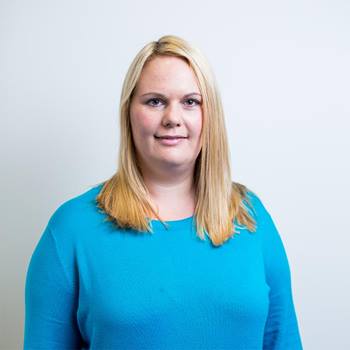 "You should be incorporating the psychology of behaviour change into your approach for engagement with tenants," Lisa said. "Tenants are people. People want to feed back. They want to be involved. They want to find solutions. They want to be listened to. They may not understand the bigger restrictions or the wider implications of what they're asking but we need to give them an opportunity to express themselves." 
Lisa then shared insights on the university's knowledge transfer project with Cobalt Housing, a housing association based in north Liverpool. Lisa has been leading on the strand focussing on tenant engagement and gave us an insider view of their tactics.  
"We have done interviews with tenants, interviews with Cobalt Housing staff and interviews out in the community," she said. "We have conducted evening workshops and also been to specific interventions like food pantries and out in the community doing observation work." 
Lisa also gave a sneak preview of their key findings from the tenant workshops. Check out her presentation to find out more. 
On the subject of engagement, it was also fantastic to hear the work event partner E.ON was doing to engage householders stricken with fuel poverty to ensure they benefited from the transition to low-carbon. E.ON Business Development Manager Sofia Riaz gave us an overview of how the energy supplier was helping such households through supplier obligation, ECO4.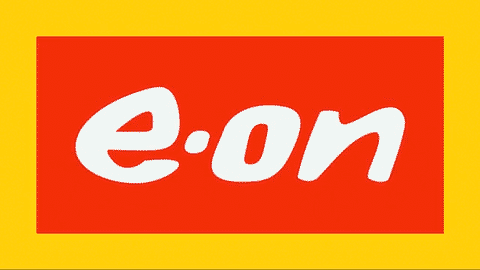 "It is really important not to lose sight of who this scheme is designed to help," she said. She shared information on what the obligation entails, its budget, its different delivery phases, timings and eligibility criteria by customer, tenure and EPC bands. Check out Sofia's presentation to learn more. 
We want to help each other
In her closing remarks for the summit, Head of Blackpool Council's Affordable Warmth team Andrea Howe shared some more key information on ChiL's future plans. 
"We were successful with our Home Upgrade Grant (HUG) 2 bid," she announced. "We secured £41m. Potentially it's going to benefit at least 2,000 residents over the next two years." Watch Andrea's presentation to find out what other funding ChiL has secured. 
Andrea also shared all of the exciting initiatives happening at ChiL in the months ahead. "There's our Warm Matters conference. We started it last November in Blackpool which brought together lots of professionals helping residents with the current cost of living crisis, to try and help tackle the problem together.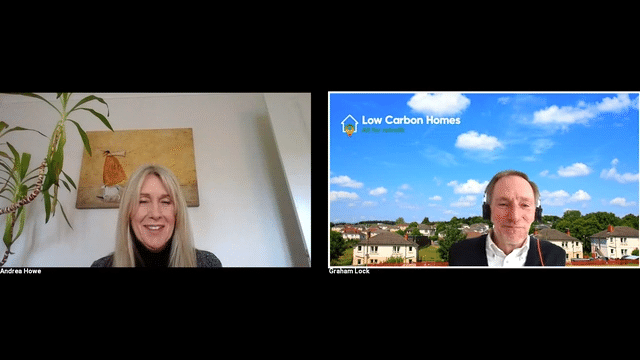 "We want to help each other and find people who qualify for that extra bit of assistance. There is another conference coming up towards the end of September. The date is to be finalised but it will be at King George's Hall, in Blackburn with Darwen." 
Reflecting on ChiL's successes, Andrea praised the collaboration on display in the county. "We are still working together, we are still doing our best, we are still trying to write bids and attract funding to Lancashire," she said. "It's been working really well." 
>> Create your free profile/Log into LCH to access all the presentations and find out more. 
---
'Retrofit Revisited' author, for Low Carbon Homes: Alex King