Birmingham's housing retrofit event opens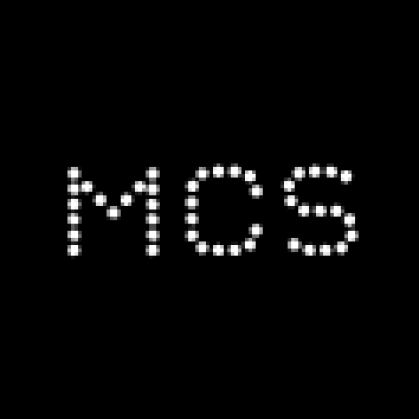 City seeks retrofit-at-scale answers at Low Carbon Homes event
Tuesday 21st July, Low Carbon Homes Birmingham, supported by MCS, goes live online for the first of three days of intense discussion and knowledge-sharing to consider how best Birmingham can rapidly scale up the retrofitting of housing across the city.
Sixteen presenters from across the UK have been assembled to highlight the opportunities ahead for bold city leaders, as the city grapples with the societal and economic impacts of the current pandemic and climate change.
Three mornings of presentations and debate have been specifically curated to meet Birmingham's most pressing retrofit challenges:
Day 1 (Tuesday 21st July) – What have we got to and how are we doing?
Cllr Waseem Zaffar, MBE – Chair, Route to Zero Taskforce
Jane Trethewey - Assistant Director, Housing Development, Birmingham City Council
Sylvia Broadley - Energy Manager, Birmingham City Council
Barny Evans - Technical Director, WSP
Ian Rippin - CEO, MCS
Alex Hughes - Operations Analyst, MCS
Martin Oldfield - Head of Housing Services, Manchester City Council
Day 2 (Wednesday 22nd July) – What else could we be doing?
Jonathan Atkinson - Project Manager, Carbon Coop
Marianne Heaslip - Associate Principal, URBED
Lucy Pedler - Director, The Green Register
Matthew Smith - Private Rented Services Manager, Birmingham City Council
Day 3 (Thursday 23rd July) – What's holding us back?
Bean Beanland, Chairman - Ground Source Heat Pump Association
Emma Harvey - Programme Director, Green Finance Institute
James Higgins – Partner, Ecuity
Tim Hall – Consultant, Total Flow
"In 2019 Birmingham City Council declared a climate emergency, setting the target to be carbon neutral by 2030. The climate crisis is a real and significant threat that requires change in the way we invest in, grow and sustain our cities and regions. We want Birmingham to take a leading role in tackling climate change, and to strengthen our focus on this as we emerge from the pandemic.
The Council is committed to working with individuals, communities, businesses and others across the city and region to become empowered to respond to the climate emergency and make Birmingham a place where all residents can lead healthy, sustainable, safe and fulfilling lives" – Jane Trethewey, Assistant Director Housing Development, Birmingham City Council
Low Carbon Homes, hosted by Birmingham City Council on 21-23 July, is a free-to-attend event bringing professionals from inter-related sectors together to collaborate and consider the scale of the challenge, the solutions available and the barriers to overcome.
After Birmingham, Low Carbon Homes will be staging further events across the UK, including Derbyshire, Glasgow and Manchester, with others to be announced.
REGISTER to access 2020/2021 online event content
Comprising video and slide presentations from:
2020: Birmingham, Derbyshire and Glasgow; 2021: Liverpool, Kent, Manchester, Oxfordshire and Solent.
(Log-in details for the On-Demand content will be automatically sent to your Inbox when you register; if you have registered for a Low Carbon Homes event previously, our system will update your existing details; registration with Low Carbon Homes is GDPR-compliant; we will not share your details with anyone).