Revisiting the Glasgow Retrofit Summit 2023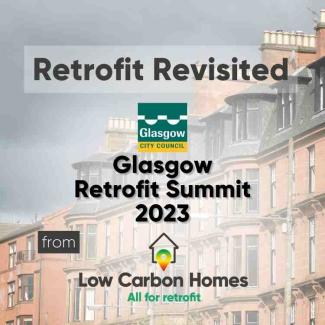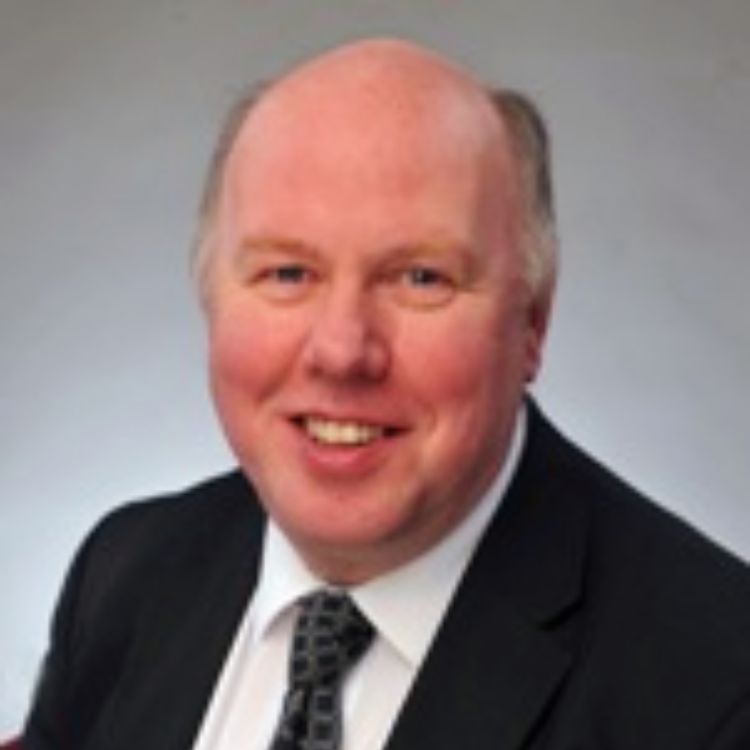 "Just a few decades ago, Glasgow had a reputation for having some of the poorest houses in the UK," said Councillor Kenny McLean in his opening remarks during our Glasgow Retrofit Revisited summit in February. "As host city of COP26, we were proud to showcase our achievements with housing and urban renewal."  
Despite huge progress, however, there was still much to do. "Many of our pre-1919 sandstone tenements are in a sad state of disrepair and poorly insulated," Councillor McLean said. "Investing in them is an important response to climate change and for tackling poverty and inequality."  
Scottish councils are mandated to produce energy efficiency and heat decarbonisation strategies through the Local Heat and Energy Efficiency Strategies (LHEES) policy and we were delighted to hear what the Glasgow City Council was doing to forge ahead on domestic retrofit. Councillor Kenny McLean discussed missions like the Glasgow Green Deal, while Principal Officer of Housing Strategy Matt McNulty outlined how retrofit sits at the heart of the Council's draft Local Housing Strategy 2023 to 2028, out for consultation until 2nd April.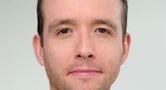 Meanwhile, Glasgow City Region Regional Partnership Manager Paul Kilby revealed the work being done regionally, like its high-level strategic business case. "There are 886,156 properties in the city region," he said, "and 428,000 of those are below EPC Band C." Paul also gave a sneak preview of the GCR's engagement work with city residents last year. "45% said they had no plans to carry out energy efficiency improvements on their homes in the next five years," he said. "20% said they didn't have enough info or were unsure about how to go about it."
>> Create your free profile/Log into LCH to access all the presentations and find out more. 
Committed to invest £1.8bn
We were delighted to hear the Scottish Government is showing leadership and support on retrofit too. "Heating for our homes and non-domestic buildings currently accounts for around a fifth of Scotland's greenhouse gas emissions," said Annie Howden, Head of Engagement and Funds at Climate Change Delivery Hub in the Scottish Government. "By 2030, we need to reduce emissions from homes and buildings by 68% against 2020 levels." 
Annie shared information on the Scottish Government's Heat and Buildings Programme. "We have already committed to invest £1.8bn over the course of this parliamentary session to support the heat transition, especially for those least able to pay." 
She in particular explained how the Scottish Government was at the forefront of engaging with communities to build retrofit capacity. "We need to use really good public engagement to listen to people, to inform and to persuade. This will be critical, especially when it comes to public understanding and acceptance of regulations."  
Annie gave us a brilliant overview of research into public engagement on retrofit and gave us a sneak preview of the Scottish Government's Heat and Buildings Public Engagement Strategy, out later this year. Check out Annie's presentation to find out more about the Strategy, as well as the Scottish Government's range of advice and support schemes, heat network investment programme and supply chain delivery plan. 
It is about bringing everyone with us
"Retrofit is estimated to be a £33 billion market," said Elaine Ellis of Skills Development Scotland on Day 2 of our summit. "That brings challenges – there are still many uncertainties there around the technologies and approaches, and there is no question that innovation will play a part."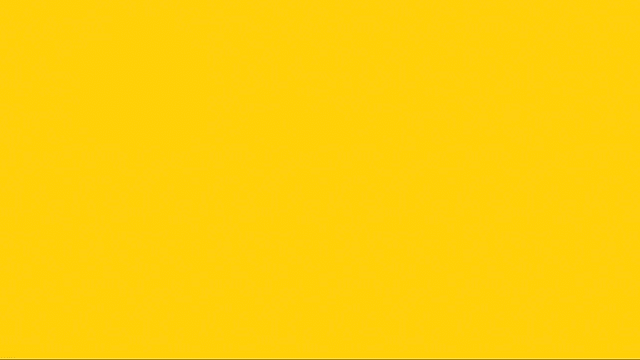 But our brand partners were not short on ideas, showcasing some exciting low-carbon solutions. Stelrad Area Sales Manager Dominic Hills ran us through his company's unique range of low-temperature heating systems and estimated savings per housing archetype. Jigsaw Infrared Managing Director Matt Billington explained how his company's infrared heaters enabled room-by-room temperature control, were cheap to install and had lower running costs than other low-carbon heating systems. Tom Robinson, Founder and Managing Director of Adaptavate, told us how his company's breathable lime plaster range delivered ultimate building performance whilst being ecologically regenerative. And IndiNature Co-Founder Scott Simpson demonstrated how his company's innovative range of hemp and flax insulation boards could revolutionise the retrofit market. 
>> Create your free profile/Log into LCH to access all the presentations and find out more. 
Elaine also emphasised that that £33bn in growth needed to be as inclusive as possible. "It is about bringing everyone with us," she said. Her colleague and co-presenter, Paul Zealey, expanded on how to go about this. "One way we can make progress on creating an inclusive economy, enhancing productivity and tackling the climate emergency is by taking a coordinated programmatic approach to retrofit across the city region," he said. 
Elaine and Paul gave us a sense of the size of the regional retrofit skills gap: "We need just under 70,000 people to join the sector by 2032," Elaine said. But SDS's eagerly awaited Pathfinder research, now in its final stages and which saw the organisation interview installers and customers on barriers, would help plug that gap. "One of the things that has really stood out is that there are some core issues and challenges that cannot be separated from skills." Watch her and Paul's presentation to find out more. 
Making the retrofit agenda as inclusive as possible also means helping Glaswegians stricken with fuel poverty. Business Development Manager at our brand partner E.ON Sofia Riaz gave us an overview of how the energy supplier was helping such households through supplier obligation, ECO4. "It is really important not to lose sight of who this scheme is designed to help," she said. She shared information on what the obligation entails, its budget, its different delivery phases, timings and eligibility criteria by customer, tenure and EPC bands. Check out Sofia's presentation to find out about all this and more. 
>> Create your free profile/Log into LCH to access all the presentations and find out more. 
We want to engage across all sectors
"None of this is easy, but it is incredibly exciting and full of opportunity," said Head of Housing at Glasgow City Council Jennifer Sheddan in her closing remarks at the end of the summit. 
Reflecting on the three mornings, Jennifer presented attendees with three key messages from the Council. "We need to continue to share knowledge," she said. "Skills development and building capacity is crucial too, as is the need for community-led activity, understanding that customer journey and how we enable others to make that change."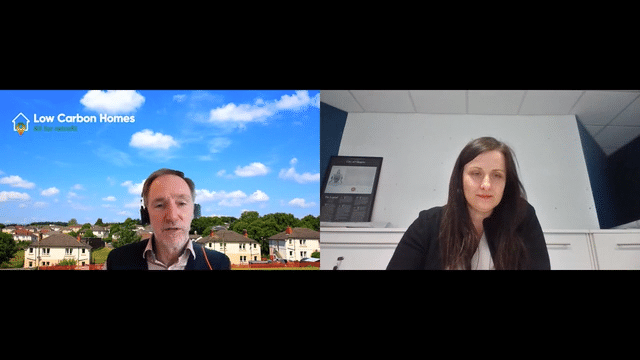 Jennifer then outlined the Council's next steps. "We are clearly still on a learning journey and we hope to continue to develop our networks and projects with you," she said. "Please engage with our draft Local Housing Strategy. It is a really key document and it will be underpinned by an action plan with very specific actions. We are also establishing a small retrofit team to look at housing retrofit, so please work with us on specific projects as we develop our approach to retrofit in the city." 
But above all, Jennifer urged all to come forward and work with the Council.
"Please speak to us. We want to engage across all sectors in order to deliver on the retrofit agenda." 
>> Create your free profile/Log into LCH to access all the presentations and find out more. 
---
Author: Alex King, Journalist