Daikin Airconditioning UK Ltd
Website:
https://www.daikin.co.uk/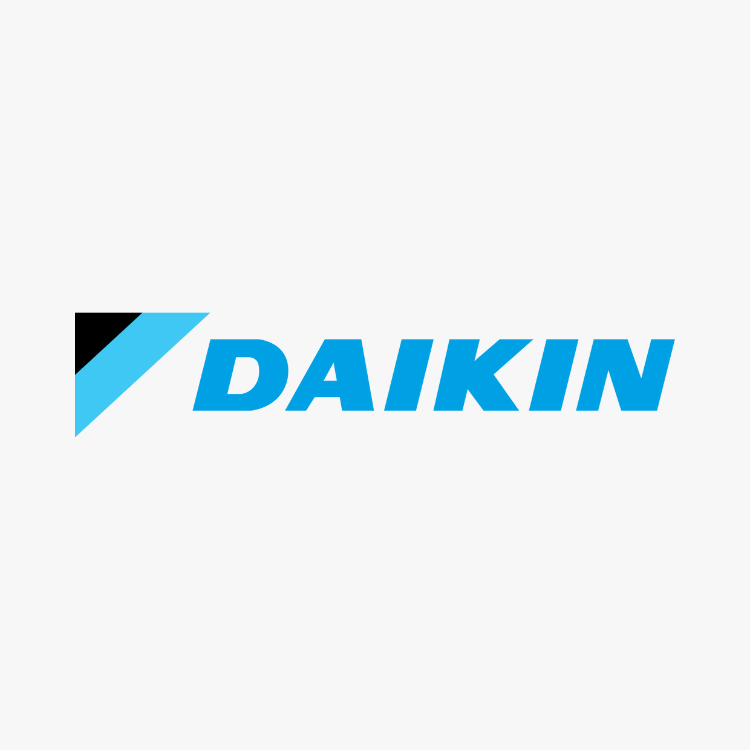 Daikin have recently launched a new range of smart heat pumps, that are connected and able to be monitored and controlled remotely. This is important, as its means we can work with a number of innovative partners to integrate our heat pumps with the very latest in home energy management solutions. We're also working with energy providers on demand side response, time of use, and specialised heat pump tariffs – which will change the way we heat our homes, being able to benefit from the lowest tariffs at off-peak times, which will result in significantly lower energy bills for our customers.