Green Economy
Website:
https://www.greeneconomy.co.uk/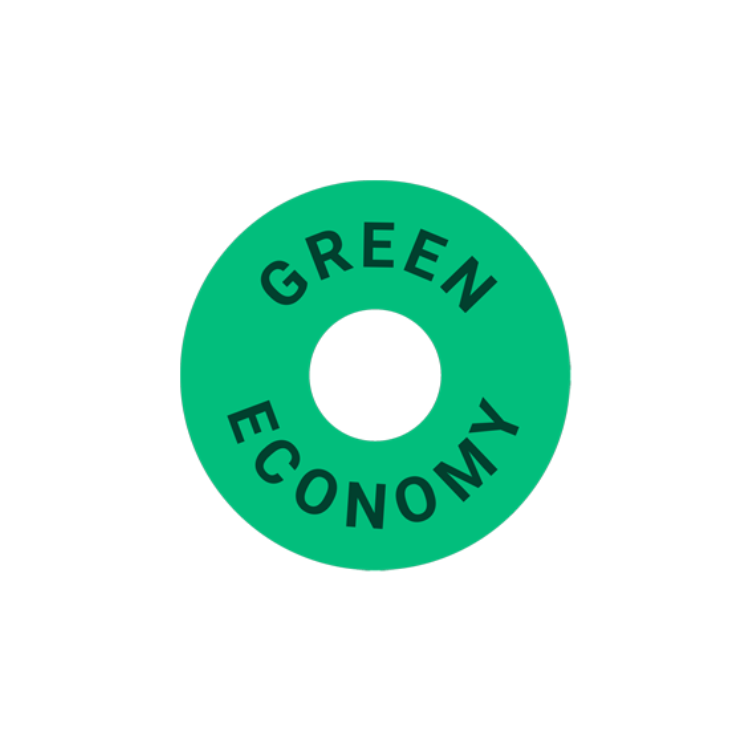 We connect suppliers of green technology and services with end users to build a greener, net zero economy powered by local suppliers.

Green Economy is the evolution of decades experience of working with the businesses that will play a key role in delivering the transition to net zero. This transition represents a significant market opportunity for our economy with the whole of the supply chain set to benefit. Whilst some businesses are already well positioned to exploit these opportunities, others will require additional support to drive innovation and competitiveness, upskill their workforces and to benchmark their abilities against their peers.

Simultaneously we need to address the market failures around uptake of low carbon technology by working with buyers to explore the potential of the sector. Our ambition is to increase confidence and access to the sector, so that procuring green products and services isn't just the right choice, it is also the easiest choice.