Jaga UK
Website:
https://jaga.co.uk/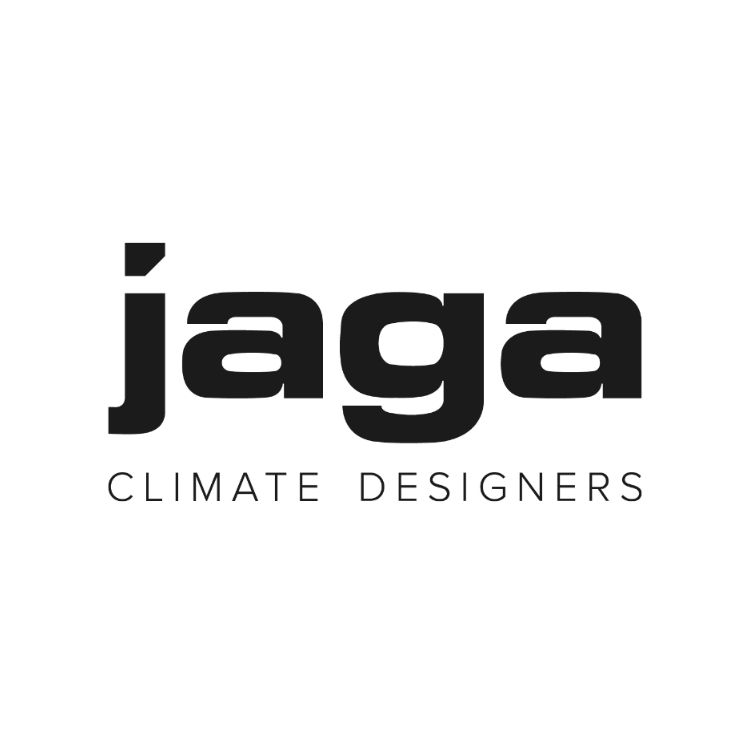 Ensuring a better indoor climate without damaging the outdoor climate. That's our main goal as Jaga Climate Designers.
We are pioneers in designing innovative, ecologically sustainable heating, cooling and ventilation systems using less energy and fewer raw materials.
Our award-winning, energy efficient products are developed by Jaga NV in Belgium, where, since 1962, the company has been surprising the heating market with new aesthetic and technical concepts.