Halcyan Water
Website:
http://www.halcyanwater.com/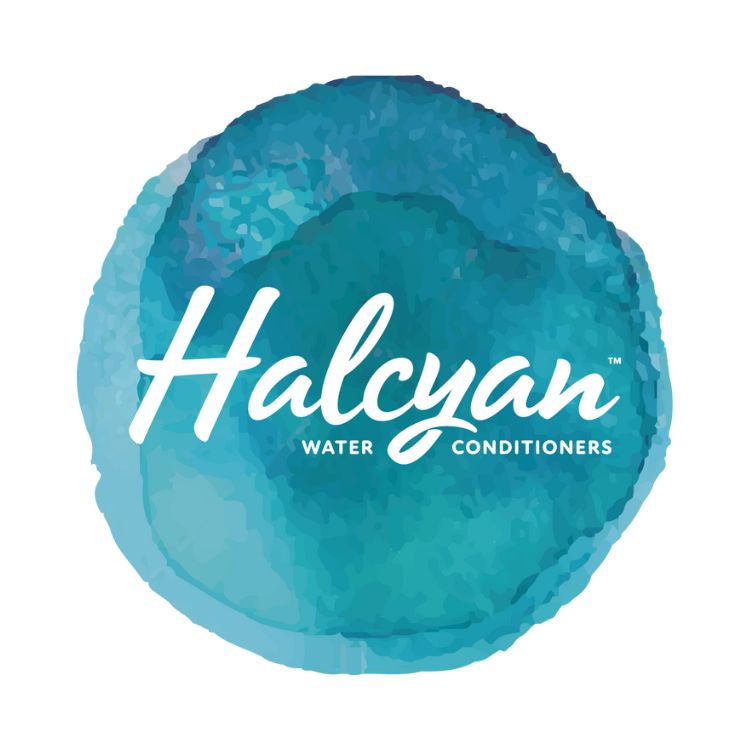 The Intelligent Solution – money saving, energy saving, people friendly.
Halcyan is THE sustainable solution for de-carbonising homes through the treatment of hard water.
Limescale build-up on domestic hot water elements increases their energy consumption by 25% or more, resulting in significantly higher CO2 emissions. The Halcyan unit removes existing limescale and prevents future accumulations, saving residents of the average UK home 14% of their carbon emissions (0.6 tonnes CO2e pa) or around 1824 kWh a year.
Retrofitted in under an hour, salt and chemical free, it never requires servicing. This 'fit and forget' solution powerfully protects every home for over 30 years.