Teddington-CombiSave
Manufacturer/supplier,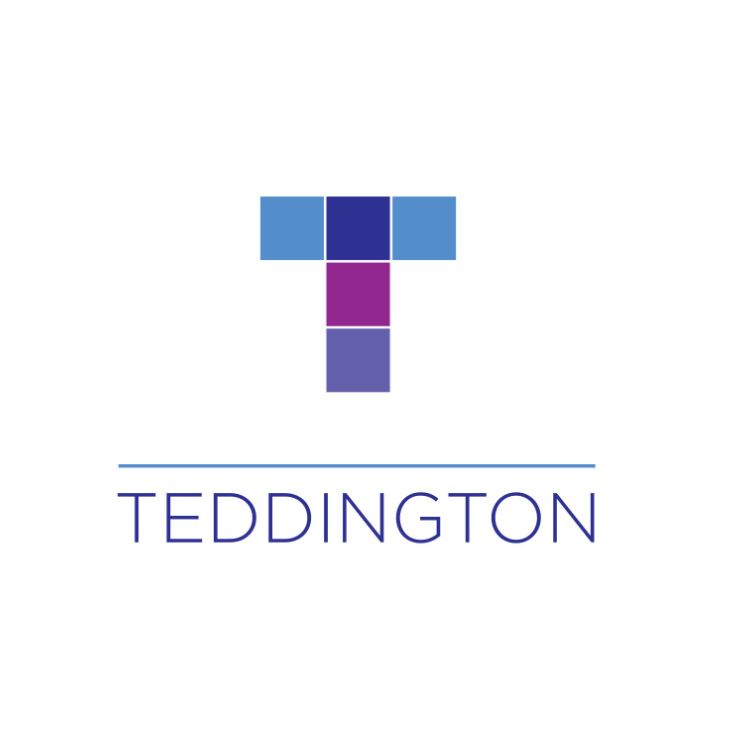 Even brand-new, A-rated boilers waste water, gas, time and money. Independent tests show that combination boilers waste the first ten litres of water when a hot tap is turned on.
CombiSave is an award-winning British innovation that can help to reduce the amount of water and gas used in the initial heating process, saving homeowners time and money, and helping the environment.
Location:
St Austell, Cornwall