Recoup Energy Solutions
Website:
http://www.recoup.co.uk/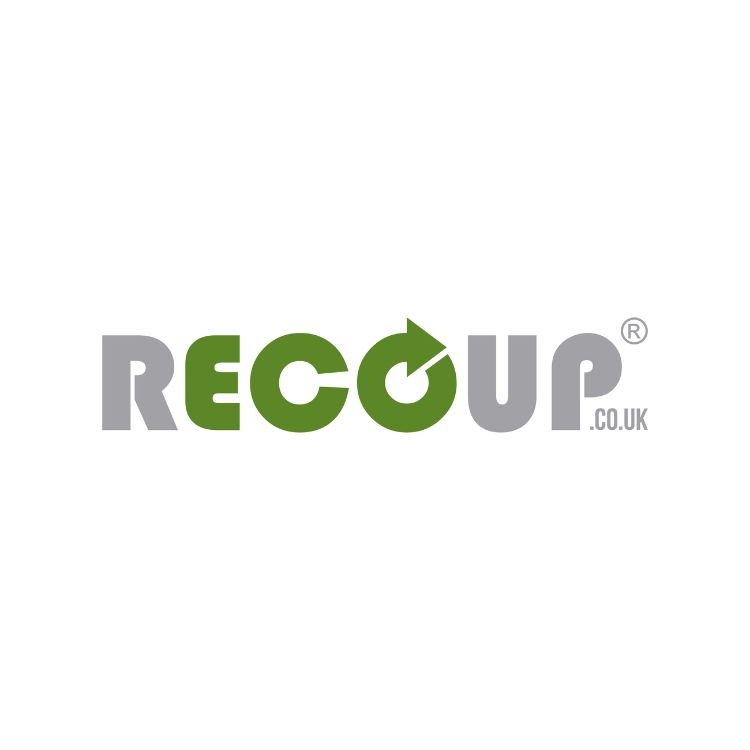 Recoup specialise in Waste Water Heat Recovery Systems for showers (WWHRS). WWHRS is a simple heat recovery device that recycles the heat energy from waste shower water, using it to preheat mains cold water for use at the shower or water heater. Heat energy normally lost down the drain becomes reused: reducing hot water requirements; lowering CO2 emissions and bills. WWHRS can reduce energy requirements per shower by up to 55%.

Recoup provides WWHRS solutions for any property or project using showers. Cost-effective compliance measures for housebuilders looking to meet or exceed new Part-L building regulations. Retrofit solutions that are easy to install and make a significant improvement to the energy efficiency of a household.