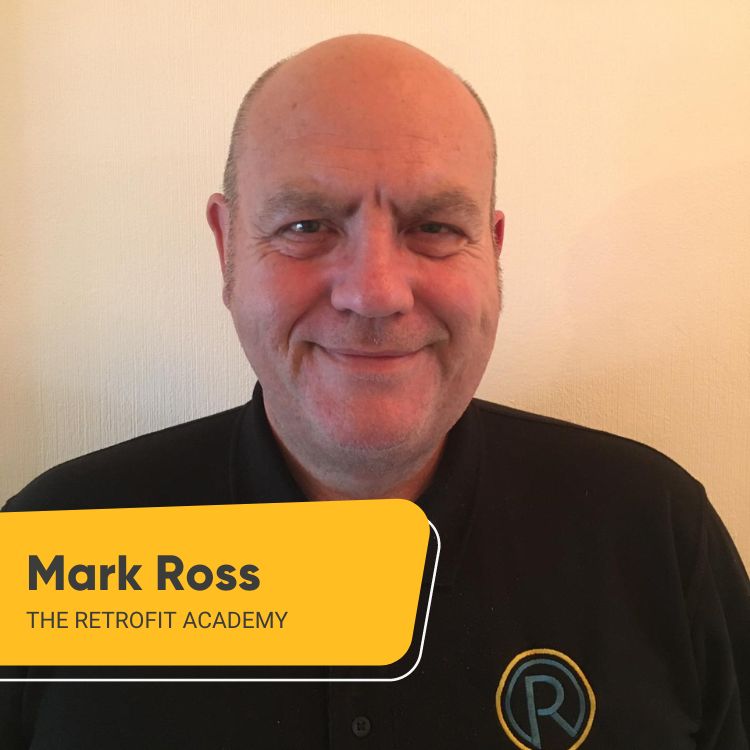 Mark has worked with a range of Local Authorities in the field of Economic Development, developing projects to support the growth agenda for businesses.

He has held positions with Local Authorities such as, Wakefield, Birmingham and East Cheshire and was Economic Strategy Manager for Wakefield Council providing strategic and implementation advice on regeneration, economic development and skills programmes. He was also the Head of Innovation and Growth for East Cheshire Council's 'Skills and Growth Company' where he managed programmes in areas such as innovation, energy and economic renewal.

Mark has 25 years of experience in project management and ran his own company for fourteen years. He is an advocate for the work being undertaken by the Retrofit Academy (TRA).