Stacey Pengelly
Exhibitor Success Associate, Low Carbon Homes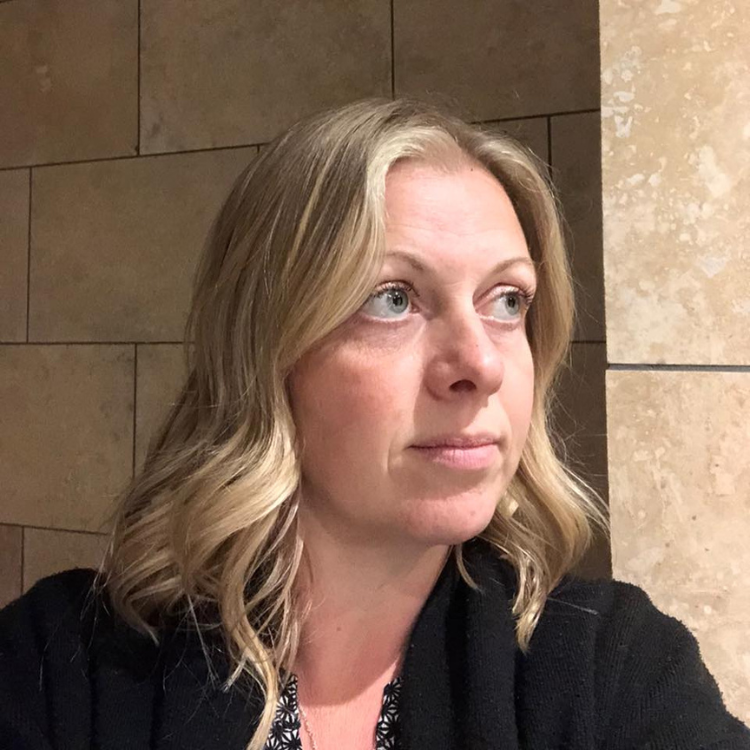 After gaining a degree in Social Sciences, Stacey has had a varied public sector career. Early in her career she was involved in the provision of education and training to doctors and health professionals.
She then moved into research management and human tissue regulation at the Clinical Sciences Research Institute, University of Warwick. This led her to working for the regulatory body the Human Tissue Authority (HTA) in various teams. Her responsibilities included dealing with complex regulatory enquiries, creation and delivery of training/conferences for medical professionals, IT system evaluation and improvement, management of complex cases and regulatory hearings for living organ (kidney/liver) donation and liaison with NHS teams.
Stacey has recently joined the LCH team after a career break to raise a family and renovate her own home and - she says - she can't wait to get stuck into The Home Upgrade Show!