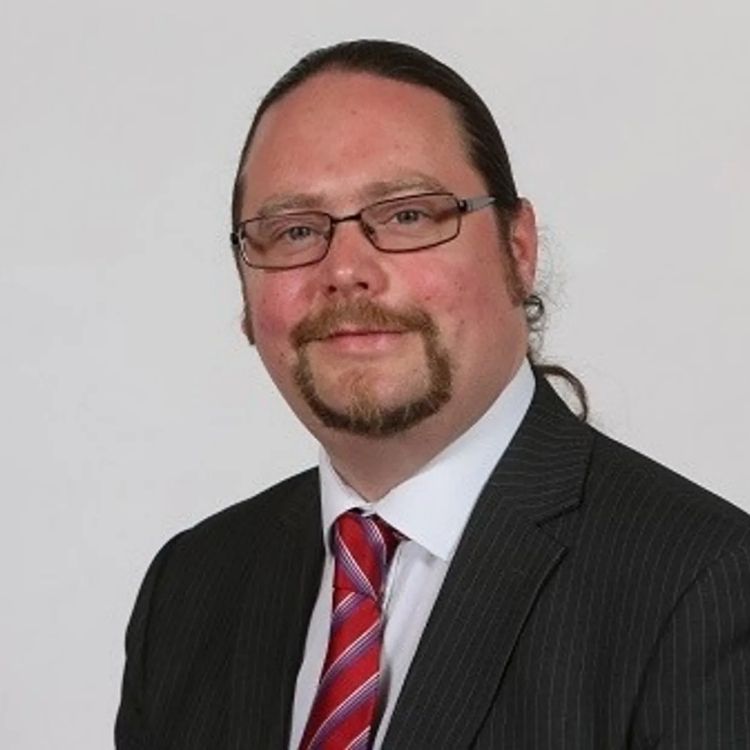 My work with Energy Projects Plus focuses on the requirement of environmental agencies such as ourselves to share our knowledge in order to raise the awareness of energy efficiency and fuel poverty within the wider community.

Through our accredited training courses, as well as face-to-face event delivery and our telephone advice line, we help people to save money and energy at home, leading to lower fuel bills while also ensuring residents can stay warm and well. There is a direct link between saving energy and reducing carbon outputs, meaning our work is also beneficial to the wider environment.

A proven link also exists between people's energy habits at home, and their habits at work, meaning that energy efficiency training for employees leads to reduced fuel bills for employers.