Description
As well as aiming to be the UK's first zero-carbon port, Portsmouth City Council declared a climate emergency in March last year, and an independent Portsmouth Climate Action Board has been established to help direct and effect change across the city.
Greentech South, the Technology and Innovation Cluster, supports businesses in the low carbon sector, including the management of a £4m grant scheme to assist companies in commercialising ideas.
Date & Time
October 27 2020, 09:00 - 16:00
Location
University House, Winston Churchill Ave, Southsea, Portsmouth PO1 2UP, UK
Event
partners, supporters and associations

Main Sponsor

Main Sponsor

Event
information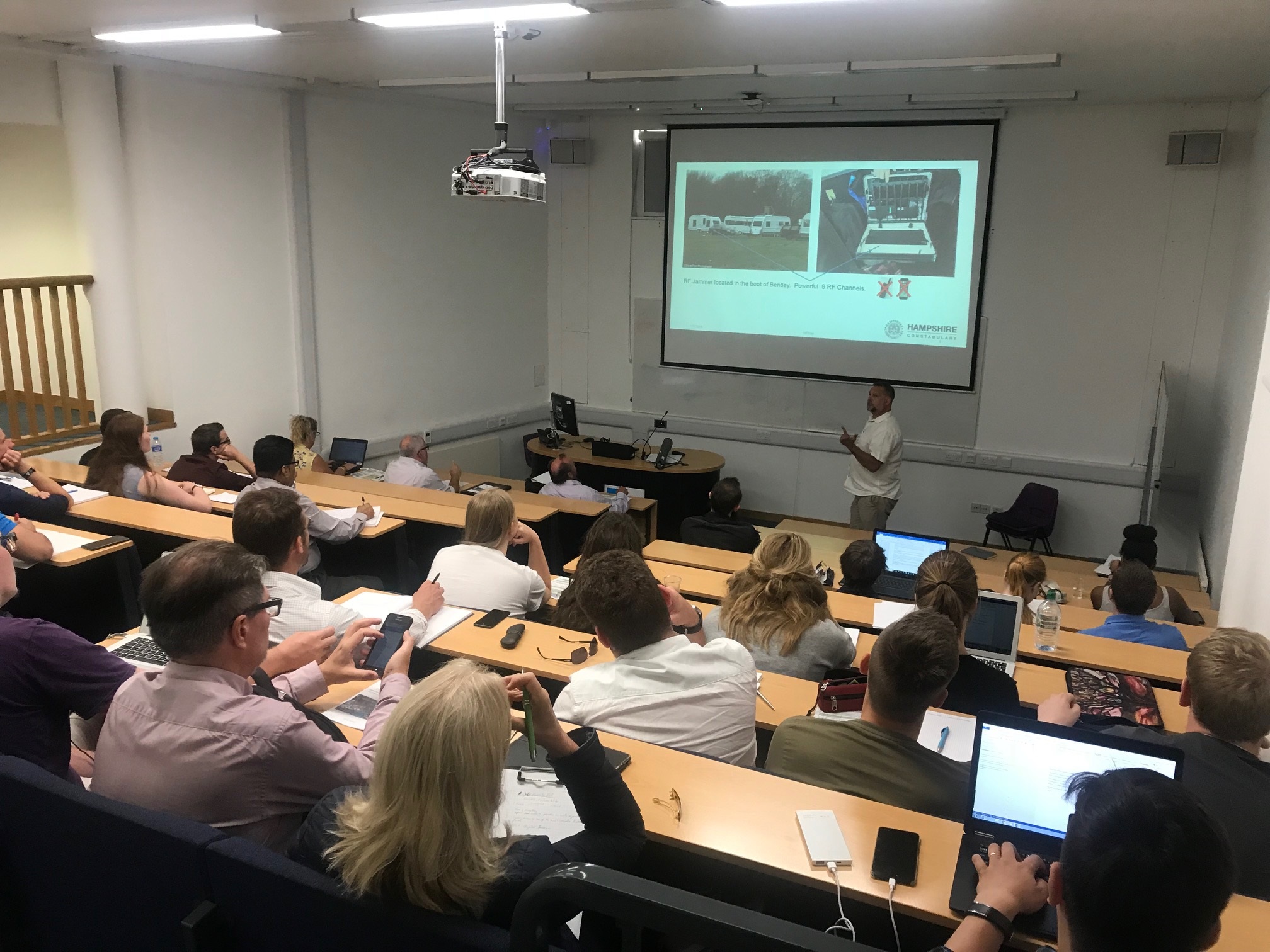 Portsmouth University
We are proud to offer a very large range of modern and historical venues across the campus providing facilities for up to 1,000 delegates. Working in partnership with the nearby Portsmouth Guildhall, we can accommodate conferences for almost 2,000 delegates.
The University can also provide unique venues for dinners, receptions and weddings for up to 300 people.
All of our venues are fully accessible, have free wifi and the latest audio-visual facilities and support.
The experienced Conferences and Lettings team will provide you with a dedicated personal service, tailored to your individual requirements. With so many facilities to choose from, you will be spoilt for choice.
Register
for the free event
Enter your details. We will be in touch shortly…