Description
Staged in the Peak District National Park, October's Low Carbon Homes event explores the challenges associated with retrofitting exposed properties set within protected environments, as well as the regular issues associated with rural off-gas communities.
Derbyshire County Council's Environment and Climate Change Framework sets out how they will work with other councils in Derbyshire to deliver on the 2015 Paris Agreement.
With support from the University of Derby, the Low Carbon Business Network aims to accelerate the adoption of eco-friendly, low carbon and green products and services in key supply chains across the region.
Date & Time
October 1 2020, 09:00 - 16:00
Location
County Hall, Matlock DE4 3AG, UK
Event
partners, supporters and associations

Main Sponsor
Event
information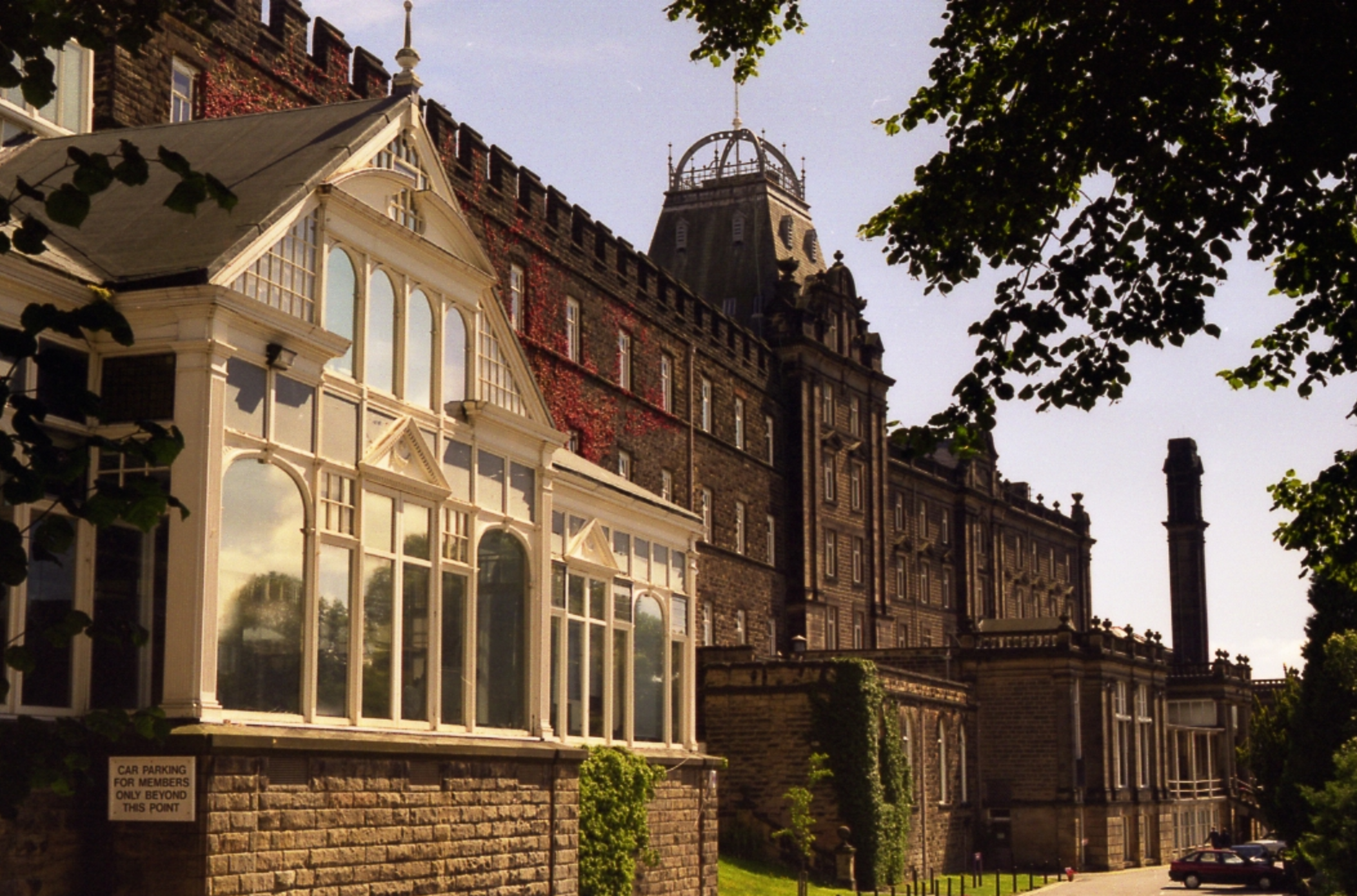 Register
for the free event
Enter your details. We will be in touch shortly…