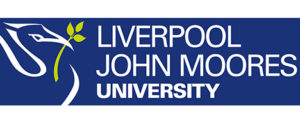 Description
Liverpool City Council plans to make the city carbon neutral by 2030, creating more energy-efficient housing stock, increasing the amount of green space in the city area, and improving air quality. The Council's vision includes: incentives for the private sector to build more energy-efficient housing; retrofitting 6,000 homes with energy-saving features such as triple glazing, heat pumps and solar panels; and financial incentives for homeowners, including discounted green mortgages.
The Faculty of Engineering and Technology at Liverpool John Moores University plays a unique role in fusing industry and academia together. It leads and delivers a range of business innovation programmes, including the Low Carbon Eco-Innovatory.
Date & Time
July 8 2020, 09:00 - 16:00
Location
Brownlow Hill, Liverpool L3 5UG, UK
Event
partners, supporters and associations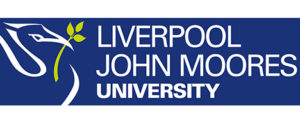 Main Sponsor

Main Sponsor

Event
information
Under development
| | | | |
| --- | --- | --- | --- |
| Time | Location | Description | Speakers |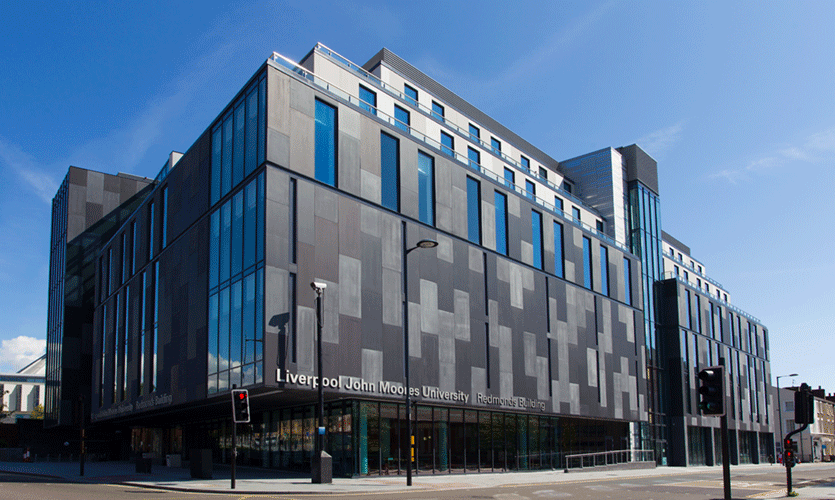 Liverpool John Moores University
As a modern, civic university, we are integral to the life of the city, but we are also global in our approach, forging international partnerships to facilitate world-leading research and collaboration to tackle some of the huge global issues facing the modern world that have an everyday impact here at home.
As an institution we are unashamedly ambitious – for our students, our staff and for the wider global community.  We are undergoing a renaissance as the strength of our teaching and research continues to exceed even our own high expectations. We were one of the highest climbers nationally in the 2014 Research Excellence Framework, which assesses the quality of research in the UK. We are on an upward trajectory in the major UK league tables. Our student satisfaction scores increase year on year. All of this helps to build on our solid reputation for providing students with the highest quality teaching and a learning experience informed by relevant, credible and world-leading research.
Register
for the free event
Enter your details. We will be in touch shortly…