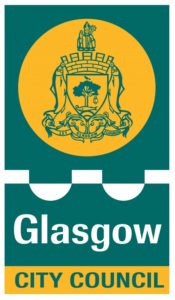 Description
Glasgow has been set a target of becoming a carbon neutral city by 2030 following a decision by the council's City Administration Committee, by a key recommendation by the city's Climate Emergency Working Group and the council's declaration of a climate emergency in May this year.
Over 70,000 residents live in tenement blocks across the city, with many dating before 1919 – a topic of particular interest for Low Carbon Homes on 3rd June. The city is hosting COP26 in November this year, providing more focus on the city and its drive to be the first carbon neutral city in the UK.
Date & Time
June 3 2020, 09:30 - 16:30
Location
99 George St, Glasgow G1 1RD, UK
Event
partners, supporters and associations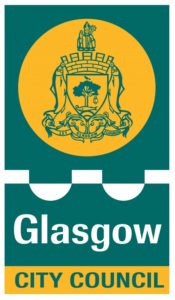 Main Sponsor
Event
information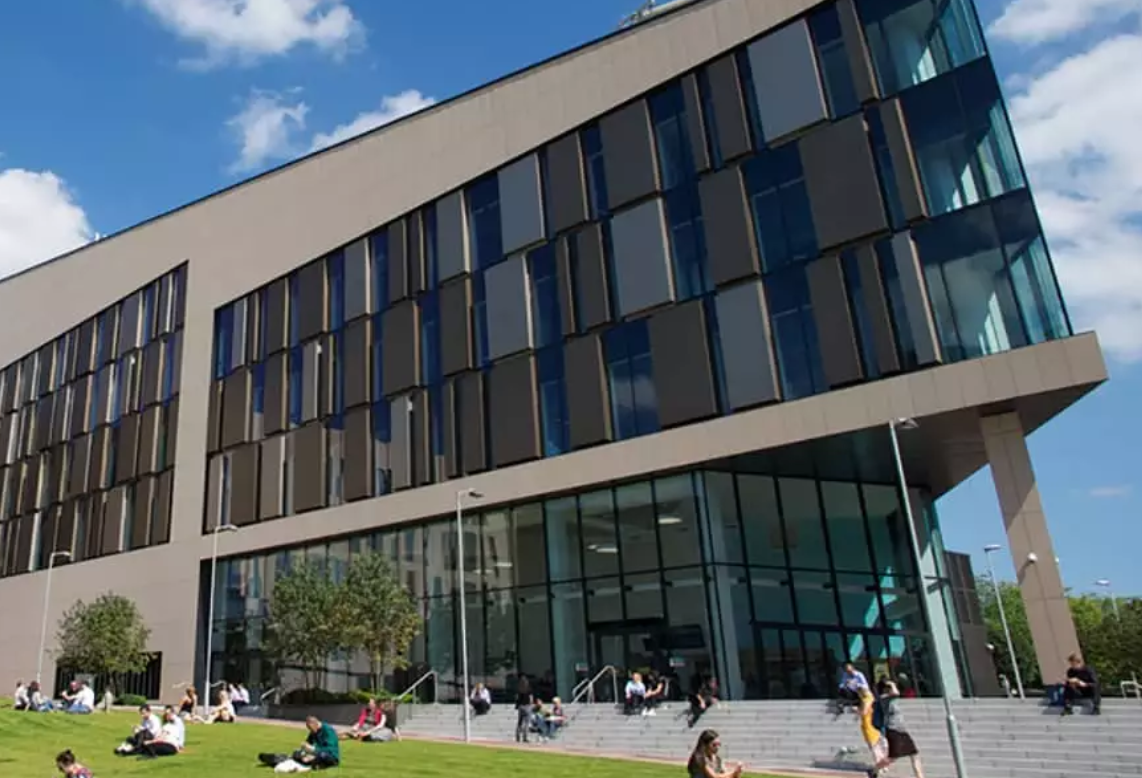 Technology and Innovation Centre (TIC), University of Strathclyde
State-of-the-art conference and events facilities in the heart of Glasgow city centre.
Strathclyde's compact, city-centre campus offers a range of flexible, contemporary venues for events of all sizes within easy reach of hotels, transport networks and the Scottish Event Campus (SEC).
Our flagship venue is the Technology and Innovation Centre (TIC), Strathclyde's world-class research facility, which is transforming collaboration between academia, industry and the public sector.
Register
for the free event
Enter your details. We will be in touch shortly…